ABOUT OUR EMERGENCY ROOM & URGENT CARE FACILITIES
QUALITY EMERGENCY MEDICAL CARE YOU CAN COUNT ON
We are a physician owned enterprise whose principal objective is to raise and uphold the standard of healthcare delivery. Our facilities are dedicated to consistently provide the best experience to our patients and the communities we serve. As practicing physicians, we fully understand the significance of financial responsibility to act in the best interest of our patients. We understand the meaning and value of service to our community as well as the importance of compassion and integrity. And as parents, spouses, neighbors, and at times even patients ourselves, we absolutely understand how critical our enterprise is to the future of healthcare.
To learn more about our practice, call us today at (210) 405-1164 or online to speak with a friendly staff member at either office location!
Seasoned Team of Veteran Doctors
TRUSTED EXPERTS IN SAN ANTONIO, TX, & THE SURROUNDING ARES
We are proud to have a strong community outreach and we actively participate in numerous healthcare, educational, and community events. All of our doctors are military veterans and are well-known within the areas of San Antonio. Most emergency rooms are out of network, but we are partnered with Blue Cross/Blue Shield to ensure you receive the medical care you need.
Our facility is staffed seven days a week with walk-ins available. Appointments are not necessary, but if you feel more comfortable making one, we offer free consultations both in-person and over the phone and have a bilingual staff on-site for our Spanish-speaking patients.
Reach us online or come see us as a walk-in patient. Call us at (210) 405-1164 for any questions regarding your healthcare needs in San Antonio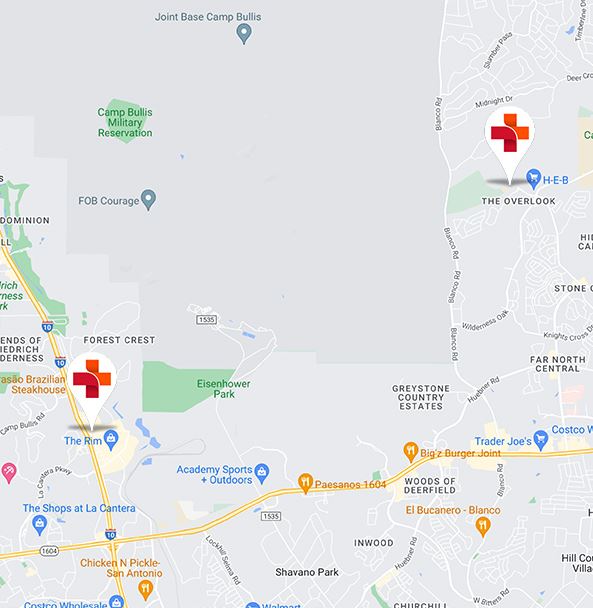 Our Facilities
EMERGENCY ROOM: 24/7/365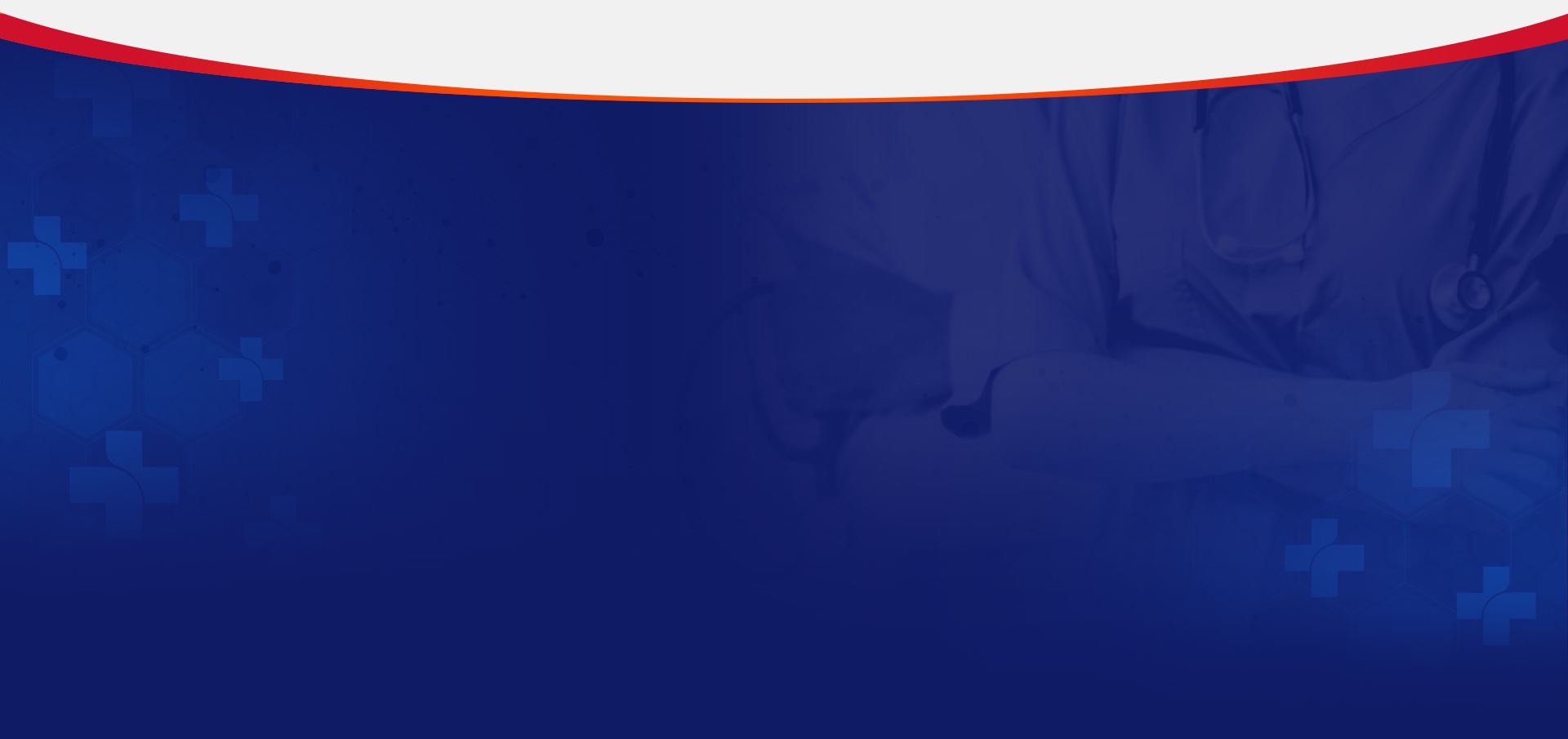 Contact Us Today WE ACCEPT WALK-INS 24/7/365
*This is not a registration form, please select our Registration Form Tab. Or if you have any questions concerning your visit call us at (210) 405-1164.