San Antonio Common Illnesses Treatment
Non-Emergency Treatments
Are you suffering from a cold, flu, strep, or are unsure? Come see our team at Full Spectrum Emergency Room and Urgent Care and start feeling better faster without waiting for an appointment. We treat patients starting at 6 months old up into adulthood with a wide variety of conditions. We also understand the importance of your time and we want you to spend it with your loved ones. That's why our facilities offer little to no wait time and walk-in services.
Call us at (210) 429-8313or send us a secure message onlinefor any questions or concerns you may have about our San Antonio common illnesses treatment.
What We Treat
When you aren't feeling well, we recommend you come and see us right away. We pride ourselves on our friendly and highly skilled physicians and medical staff. Our staff is trained to treat all adults and children over 6 months.
We treat all adults and children over 6 months of age for a wide range of symptoms and conditions, including the following common illnesses:
Allergies (cedar fever, food allergy, hay fever, pet allergies, seasonal allergies, etc.)
Arthritis
Urinary Tract Infection (UTI)
Bronchitis
Colds
Dental pain (minor)
Diabetes
Earaches/ear infections
Ear wax removal
Eczema
Eye infections (pink eye)
Gout
Influenza (flu)
Laryngitis
Poison ivy/poison oak
Rashes (minor)
Ringworm
Sinus infections/sinusitis
Sexually transmitted diseases (STDs)
Stomach flu
Strep/sore throat
Wart removal
To learn more about our urgent care services, send us a message online or call (210) 429-8313.
Patient Reviews
HIGH QUALITY CARE WHEN IT MATTERS THE MOST
"I have seen a LOT of doctors due to health issues and I can honestly say Dr. Cooper is easily in my top 3 doctors. He took his time to listen, explain the results, provided a referral to a cardiologist, and understood my personal situation."

Matthew

"The entire staff at this urgent care were absolutely the best! Very clean, NO, I repeat NO WAIT, and I was in and out in under an hour. Urgent care has come a long way."

Matt

"Will was extremely kind and patient the entire time. Will made me feel comfortable like I was talking to a close friend, which really helped keep me calm and relaxed considering the severity of my injury."

Nyssa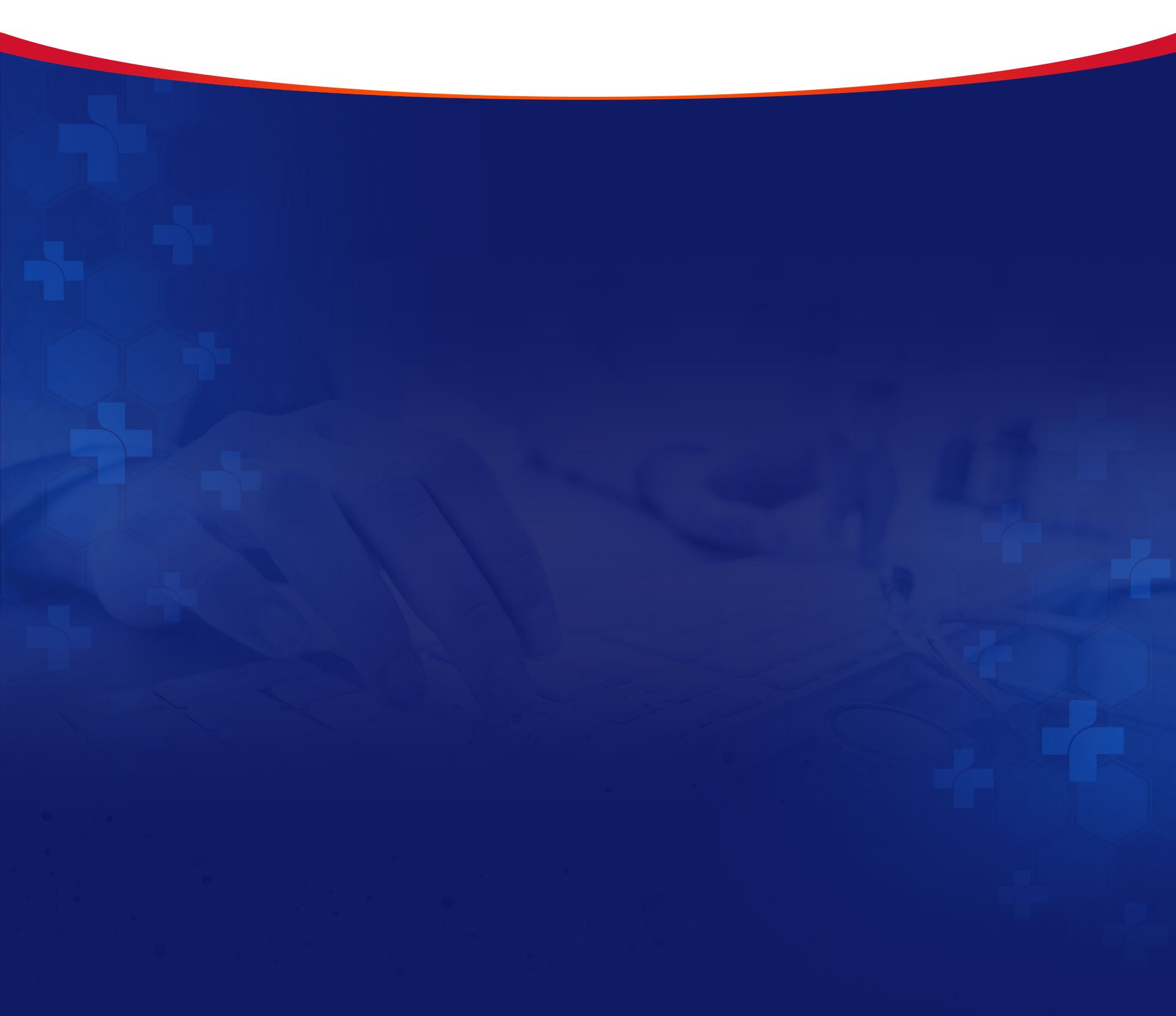 How We Stand Out
THE ER WHERE YOU ARE
Open 24 Hours, Seven Days a Week

Comprehensive Adult & Pediatric Care

Team of Veteran Doctors

Reasonably Priced Treatments

Friendly & Helpful Team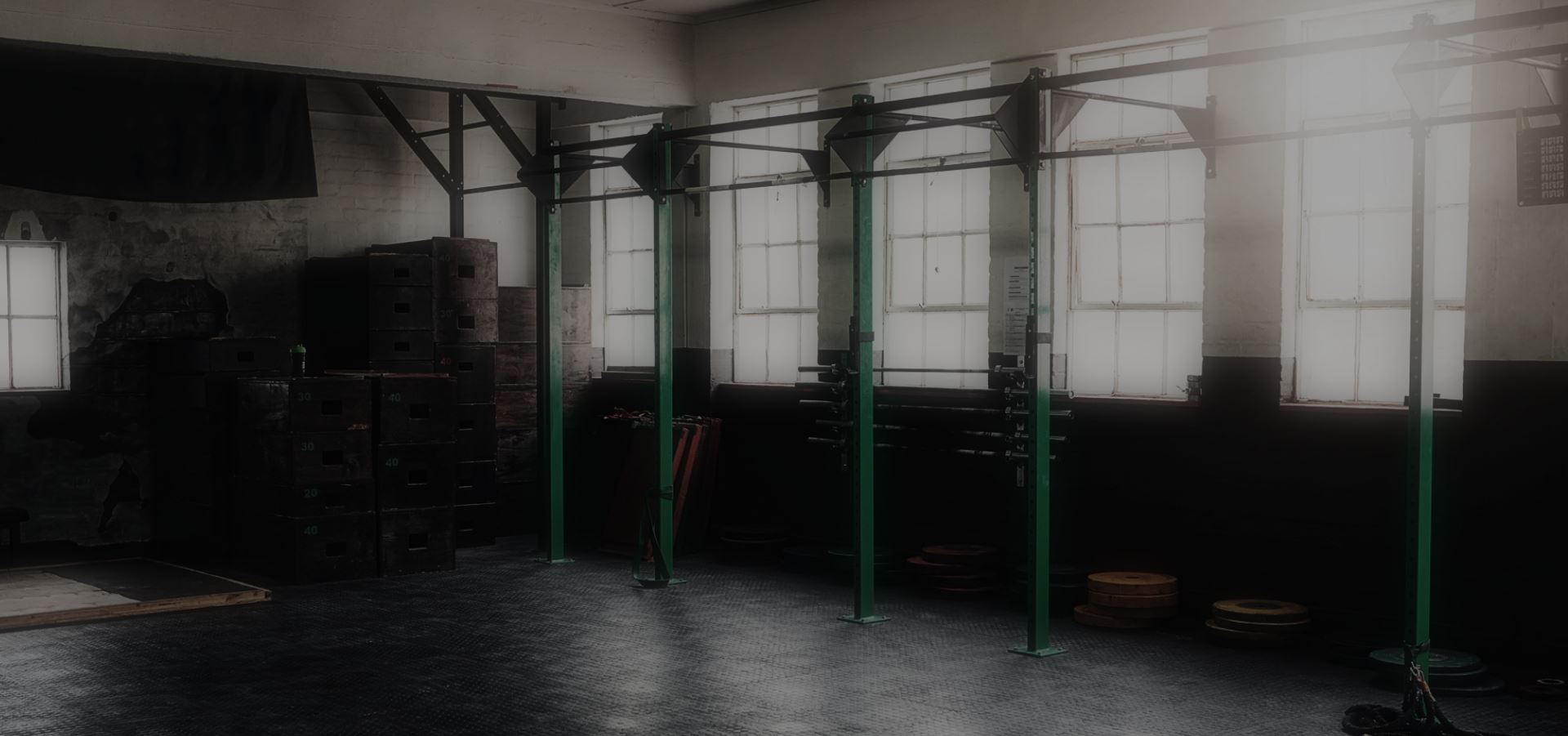 Contact Us Today WE ACCEPT WALK-INS 24/7/365
*This is not a registration form, please select our Registration Form Tab. Or if you have any questions concerning your visit call us at (210) 405-1164.