BEST EMERGENCY MEDICAL CARE
Regardless of any facility location you choose at Full Spectrum Emergency Room and Urgent Care in San Antonio, our experts are highly skilled and experienced to care for you and your family's emergency and non-emergency needs. We are dedicated to making your urgent care and emergency room needs as convenient as possible by offering state-of-the-art laboratory equipment and advanced technology for fast and effective results. On this page, you will find more information about our office locations, as well as our "Careers" page if you or anyone you know is interested in a job opportunity at our modern clinic. If you have any additional questions or concerns, please refer to our billing & insurance information.
You can also get in touch with us by sending a secure message online or calling our staff at (210) 405-1164 today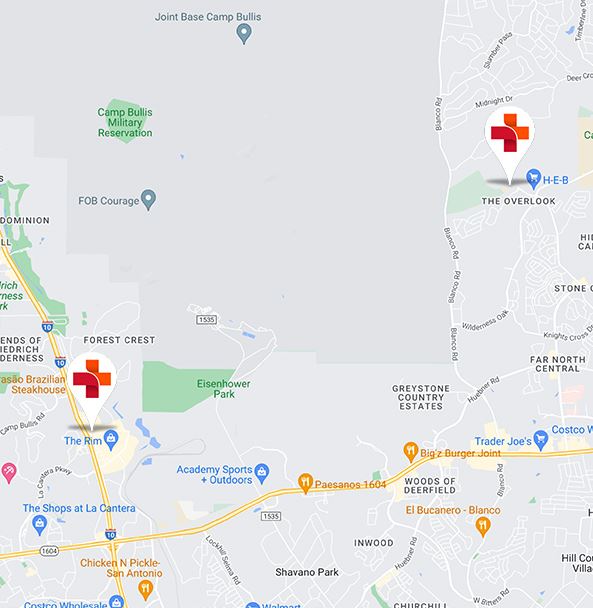 Our Facilities
EMERGENCY ROOM: 24/7/365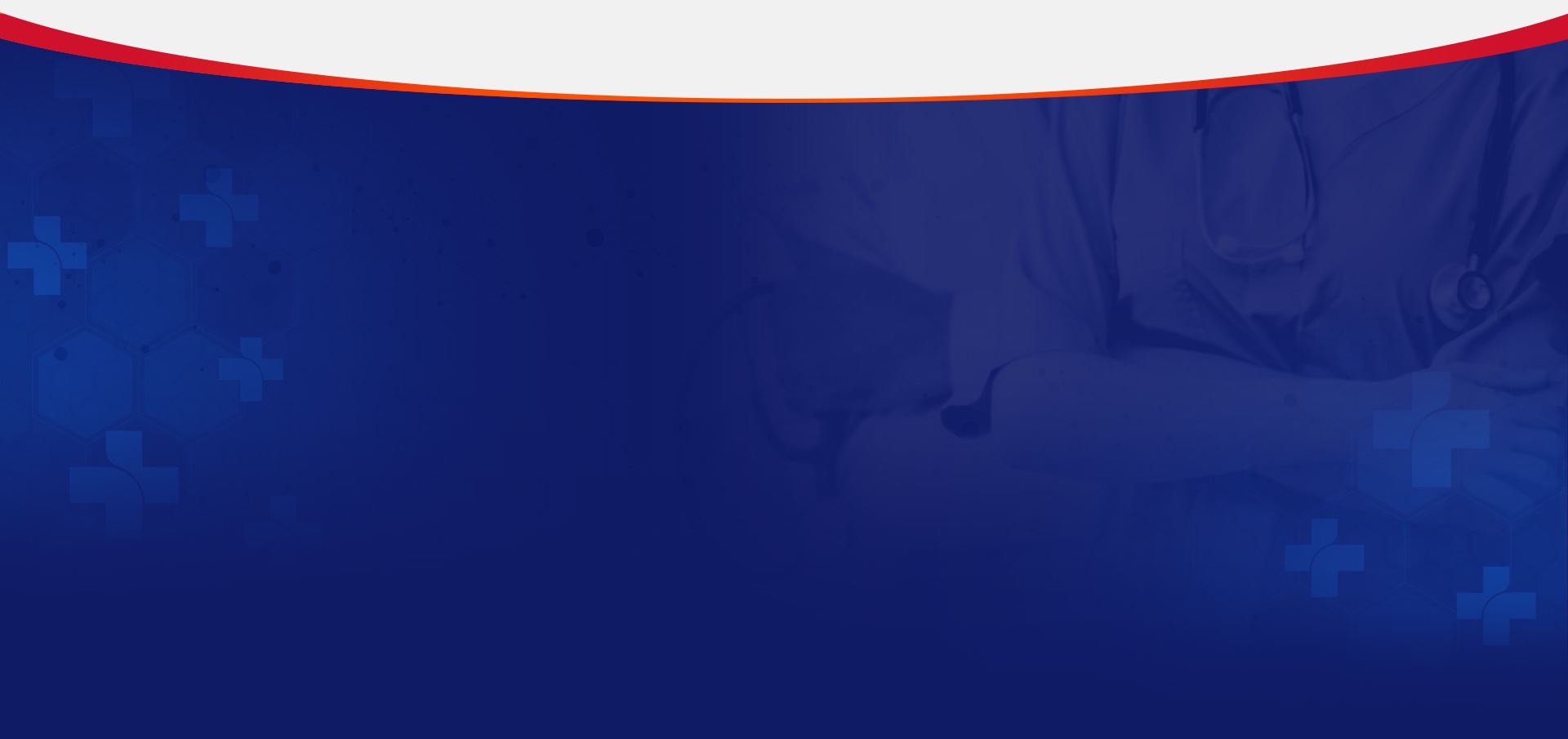 Contact Us Today WE ACCEPT WALK-INS 24/7/365
*This is not a registration form, please select our Registration Form Tab. Or if you have any questions concerning your visit call us at (210) 405-1164.