San Antonio Emergency Care for Abdominal Pain
Fast Solutions for Treating Emergency Stomach Pain
Abdominal or stomach pain generally vary from mild to moderate symptoms, however, in severe cases it may warrant an emergency for a life-threatening situation. Critical abdominal pain can result in infections in your gut from various foods, or it may even be an internal organ issue causing sharp and uncomfortable pain.
If you think you may be experiencing any unexplainable or severe stomach pain, visit our facilities at Full Spectrum Emergency Room and Urgent Care in San Antonio so we can determine the cause of your pain and provide accurate treatment and sound counsel.
For more information regarding San Antonio abdominal pain treatment, please contact us online or call (210) 429-8313 today.
When Does Abdominal Pain Require a Visit to the ER?
When it is clear your stomach pain is not mild or moderate and symptoms aren't going away or keep coming back, we recommend getting in touch with our team as soon as possible. If your abdominal pain was due to an accident or caused severe trauma to your stomach, call 911 or visit the nearest ER immediately. It's also very common for patients to wonder they may have appendicitis, so if you have not had your appendix removed this may be a possibility.
In other cases, if you experience any of the following symptoms, it is best to go to an ER:
High fever (101 or higher)
Frequent vomiting
Blood in stool
Shortness of breath
Feeling pain during pregnancy or breastfeeding
Yellowing of skin or eyes
Different Types of Abdominal Pain
Mild to moderate abdominal pain generally goes away within the same day and most causes are from bloating, constipation, food poisoning, and indigestion. When stomach pain is severe this can be an indication of a much more serious emergency.
Some warning signs of serious abdominal pain may include:
Gallstones
Pancreatitis
Inflammatory bowel disease
Kidney stones
Stomach Ulcers
Hernia
To learn more about our San Antonio abdominal pain treatment, please contact us online or call (210) 429-8313 today.
Patient Reviews
HIGH QUALITY CARE WHEN IT MATTERS THE MOST
"I have seen a LOT of doctors due to health issues and I can honestly say Dr. Cooper is easily in my top 3 doctors. He took his time to listen, explain the results, provided a referral to a cardiologist, and understood my personal situation."

Matthew

"The entire staff at this urgent care were absolutely the best! Very clean, NO, I repeat NO WAIT, and I was in and out in under an hour. Urgent care has come a long way."

Matt

"Will was extremely kind and patient the entire time. Will made me feel comfortable like I was talking to a close friend, which really helped keep me calm and relaxed considering the severity of my injury."

Nyssa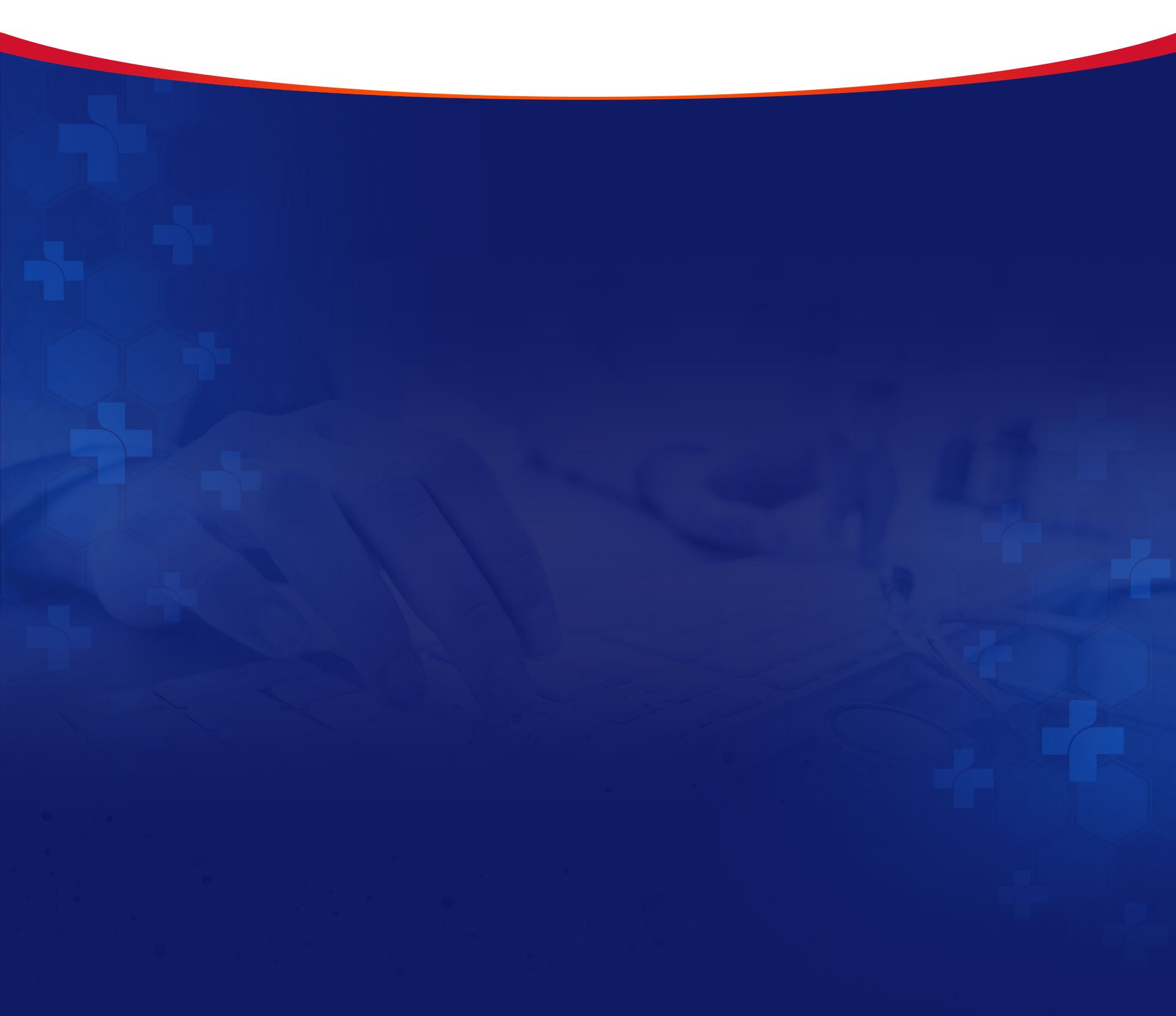 How We Stand Out
THE ER WHERE YOU ARE
Open 24 Hours, Seven Days a Week

Comprehensive Adult & Pediatric Care

Team of Veteran Doctors

Reasonably Priced Treatments

Friendly & Helpful Team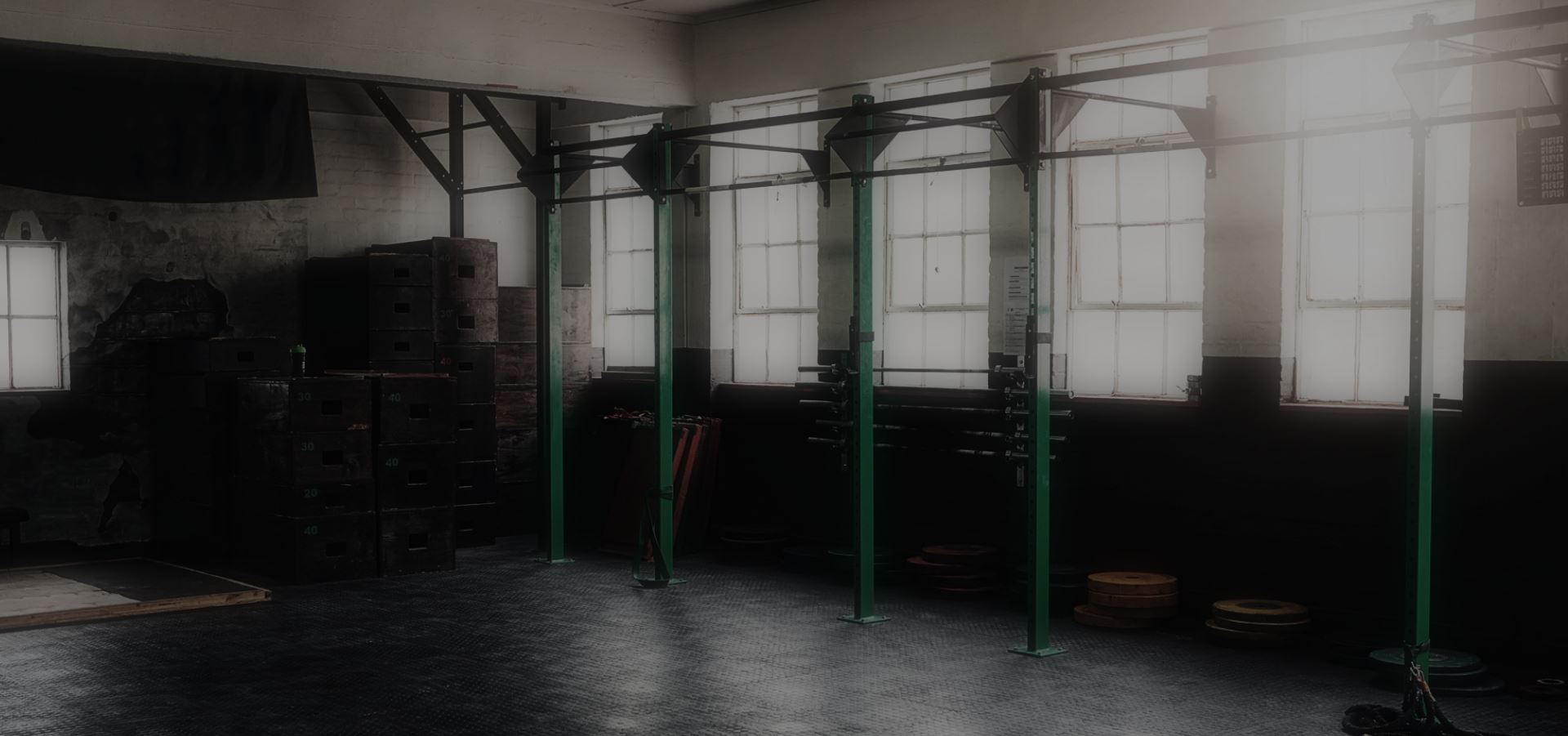 Contact Us Today WE ACCEPT WALK-INS 24/7/365
*This is not a registration form, please select our Registration Form Tab. Or if you have any questions concerning your visit call us at (210) 405-1164.