San Antonio Pediatric Care
Emergency Care for Your Younger Ones
As parents ourselves, we understand how stressful an emergency with your child can be, which is why we only staff highly experienced board-certified emergency medicine physicians. Our doctors have specialized training in pediatric trauma and can handle emergent conditions in infants and children of any age. With a compassionate, caring staff and specialized pediatric equipment, you can rest assured that your little ones are in excellent hands. It is our goal to make their visit as pain-free as possible which is why we offer procedural sedation when appropriate.
To learn more about our emergency San Antonio pediatric care, please contact us online or call (210) 429-8313.
San Antonio Pediatric Care for Illnesses & Injuries
We see all kinds of cases and emergencies at our facilities in San Antonio. Sometimes things are as simple as a cold or a headache, but in some cases, they can be more severe like when a child has is experiencing a seizure, diabetes, breathing problems, concussions, or broken bones.
A few conditions that may warrant a trip to the ER include:
Severe Allergies
Allergic Reactions
Diarrhea
Dehydration
Fever
Hives
Pink Eye
Pneumonia
Rashes (Severe)
Sprains/Strains
Wound Care
Urinary Infections
Fully Equipped with Advanced Technology
We love that our ER is associated with no waiting time so we can get your child in faster for quicker recovery. The sooner we can see them; the sooner treatment can begin.
We have state-of-the-art equipment including radiology and laboratory services with MRIs, and CT scans fully available and updated. We also have 24-hour observation rooms and convenient ambulance transportation. No efforts will be spared in dealing with your pediatric emergency, and all our resources will be directed to treating your child and making them as comfortable as possible.
To learn more about our San Antonio pediatric care, send us a message online or call (210) 429-8313. Full Spectrum Emergency Room & Urgent Care is available for assistance 7 days a week, 24 hours a day.
Patient Reviews
HIGH QUALITY CARE WHEN IT MATTERS THE MOST
"I have seen a LOT of doctors due to health issues and I can honestly say Dr. Cooper is easily in my top 3 doctors. He took his time to listen, explain the results, provided a referral to a cardiologist, and understood my personal situation."

Matthew

"The entire staff at this urgent care were absolutely the best! Very clean, NO, I repeat NO WAIT, and I was in and out in under an hour. Urgent care has come a long way."

Matt

"Will was extremely kind and patient the entire time. Will made me feel comfortable like I was talking to a close friend, which really helped keep me calm and relaxed considering the severity of my injury."

Nyssa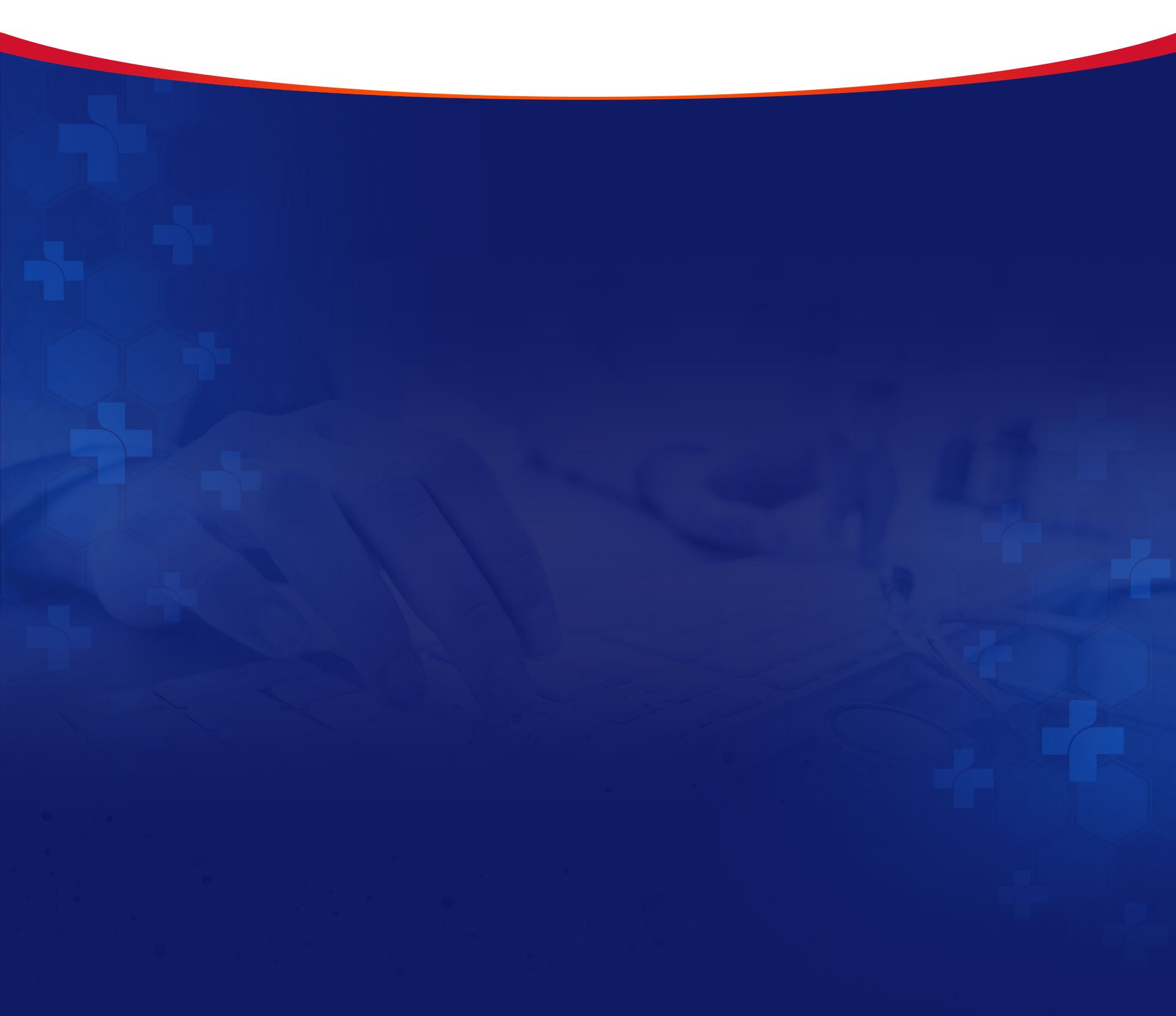 How We Stand Out
THE ER WHERE YOU ARE
Open 24 Hours, Seven Days a Week

Comprehensive Adult & Pediatric Care

Team of Veteran Doctors

Reasonably Priced Treatments

Friendly & Helpful Team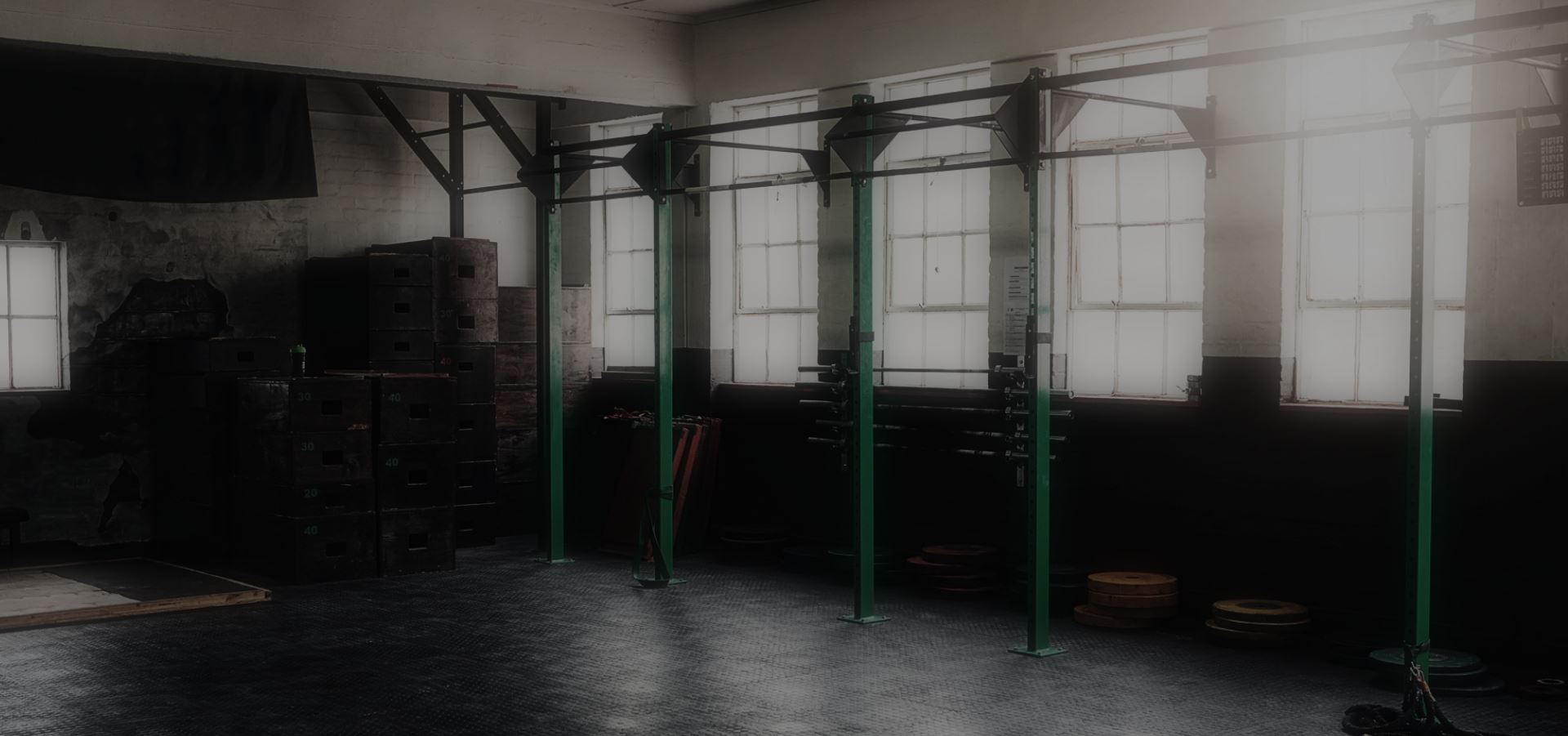 Contact Us Today WE ACCEPT WALK-INS 24/7/365
*This is not a registration form, please select our Registration Form Tab. Or if you have any questions concerning your visit call us at (210) 405-1164.