San Antonio Chest Pain Care
Emergency Chest Pain Treatment
Chest pain is commonly associated with cardiac issues but the cause of the pain may be attributed to other conditions. Nonetheless, even minor chest pains can be an indication of a potential heart attack or other life-threatening conditions. If you experience any unexplainable or severe chest pain, visit Full Spectrum ER & Urgent Care in San Antonio immediately so that our emergency care providers can determine the cause of your pain and provide you with the proper treatment for your situation.
To learn more about our treatment for chest pain in San Antonio, please contact us online or call (210) 429-8313 today.
When to Visit Our Medical Professionals
Also known as angina, chest pain may be attributed to a variety of causes, from minor conditions such as stress-induced chest pain to critical complications like heart attacks. This explains the reason why chest pain is one of the main reasons for hospital visits, at times surpassing heart attack-related visits. Regardless of whether it is a life-threatening issue or not it is better to be safe than sorry when it comes to chest pain so any health conditions do not worsen.
Symptoms of chest pain that may require immediate medical assistance include:
Breathing difficulties
Crushing/squeezing sensation around the chest lasting over a couple of minutes
Dizziness and/or fatigue
Irregular and/or rapid heartbeat
Nausea and/or vomiting
Pain radiating from the abdominal region, arms, back, or neck
Sweating/cold sweats
Causes of Chest Pain
Chest pain can be caused by several different sources and conditions. No matter the intensity of the pain, whether it is minor, moderate, or severe, checking in with an emergency care provider is recommended to ensure that the symptoms are not attributable to a more severe underlying medical condition. Chest pain may be caused by:
Cardiac Conditions - Other than heart attacks, some heart-related issues resulting from chest pain might include aortic dissection, coronary artery disease (CAD), and pericarditis.
Gastrointestinal Problems - Gallbladder issues, gastroesophageal reflux disease (GERD), and pancreatitis are some of the digestive conditions that may induce chest pain.
Lung-Related Issues - Some lung complications such as asthma-related issues, collapsed lung, pleurisy, pneumonia, pulmonary embolism, and pulmonary hypertension might be the cause of your chest pain.
Muscle and Bone Issues - Costochondritis, injured ribs, muscle strains, and sore muscles may be the reason for your chest pain.
Other Potential Causes - Anxiety, panic episodes, and shingles are some medical conditions that might cause chest pain.
Visit our office as soon as possible if you are experiencing any serious symptoms or call Full Spectrum Emergency Room & Urgent Care at (210) 429-8313 to learn more about our San Antonio chest pain care.
Patient Reviews
HIGH QUALITY CARE WHEN IT MATTERS THE MOST
"I have seen a LOT of doctors due to health issues and I can honestly say Dr. Cooper is easily in my top 3 doctors. He took his time to listen, explain the results, provided a referral to a cardiologist, and understood my personal situation."

Matthew

"The entire staff at this urgent care were absolutely the best! Very clean, NO, I repeat NO WAIT, and I was in and out in under an hour. Urgent care has come a long way."

Matt

"Will was extremely kind and patient the entire time. Will made me feel comfortable like I was talking to a close friend, which really helped keep me calm and relaxed considering the severity of my injury."

Nyssa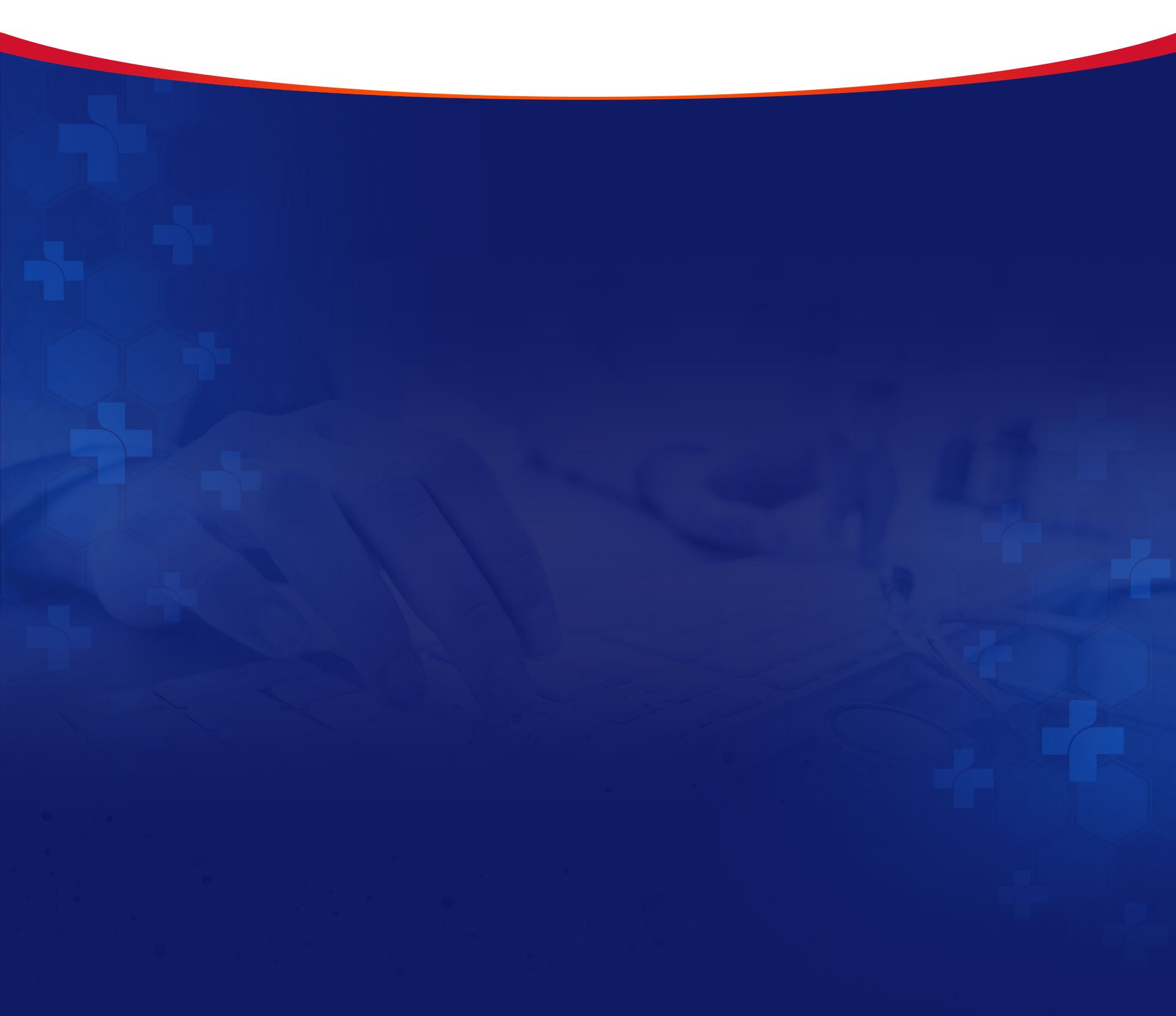 How We Stand Out
THE ER WHERE YOU ARE
Open 24 Hours, Seven Days a Week

Comprehensive Adult & Pediatric Care

Team of Veteran Doctors

Reasonably Priced Treatments

Friendly & Helpful Team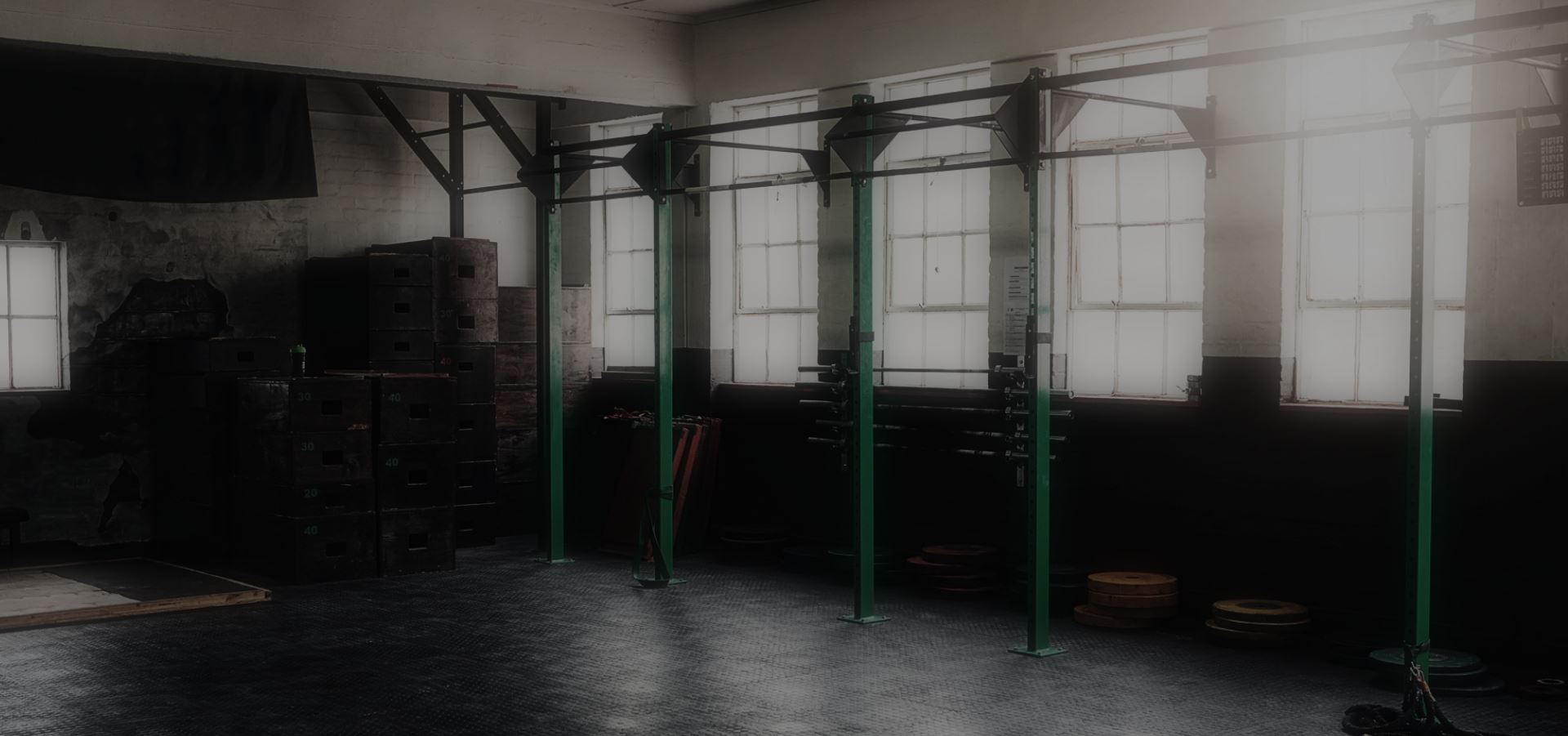 Contact Us Today WE ACCEPT WALK-INS 24/7/365
*This is not a registration form, please select our Registration Form Tab. Or if you have any questions concerning your visit call us at (210) 405-1164.