San Antonio Adult & Geriatric Emergency Care
Emergency Services You Can Trust
From the young to the young at heart, Full Spectrum Emergency Room and Urgent Care is ready 24/7 to handle any emergent condition life may throw your way. You can be confident you are receiving the best care possible when you are at our facilities because you will only be treated by an emergency medicine board-certified physician backed by a compassionate, highly experienced trauma team. Emergencies big or small, we treat them all.
Contact the professionals at Full Spectrum Emergency Room and Urgent Care to learn more about our San Antonio Adult & Geriatric Emergency Care.
Trauma & Injuries
Acute pain management
Animal & insect bites or stings
Airway Obstruction
Burns
Breaks, fractures, and sprains
Concussions
Cuts and lacerations
Dental injuries - temporary dental blocks
Difficulty breathing/shortness of breath
Dislocation of Extremity
Eye Injuries
Falls and other sudden accidents
Head and facial injuries
Motor vehicle accidents
Orthopedic injuries
Seizures
Sports injuries
Syncope and fainting
Removal of foreign bodies
Illnesses
Abnormal bleeding
Abscesses
Abdominal pain
Allergic reactions
Asthma attacks
Arthritis
Back pain
Blood clots
Bronchitis
Dehydration
Diarrhea and vomiting
Ear and eye infections
Fever
Heat exhaustion & heat strokes
Influenza
IV therapy (ABX therapy)
Migraines/Headaches
Numbness
Pneumonia
Sinusitis and sinus infections (severe)
Skin rashes and infections
Sexually transmitted diseases (STDs)
Swelling
Urinary tract infections (severe)
Vomiting/Actively Vomiting
Cardiac Treatments
Chest pain
Congestive heart failure
Heart attacks
High blood pressure and hypertension
Palpitations
Strokes
If you are in need of adult or geriatric medical care in San Antonio to handle any of the above conditions, call us at (210) 429-8313 today. You can also fill out our online contact form for non-urgent matters.
Patient Reviews
HIGH QUALITY CARE WHEN IT MATTERS THE MOST
"I have seen a LOT of doctors due to health issues and I can honestly say Dr. Cooper is easily in my top 3 doctors. He took his time to listen, explain the results, provided a referral to a cardiologist, and understood my personal situation."

Matthew

"The entire staff at this urgent care were absolutely the best! Very clean, NO, I repeat NO WAIT, and I was in and out in under an hour. Urgent care has come a long way."

Matt

"Will was extremely kind and patient the entire time. Will made me feel comfortable like I was talking to a close friend, which really helped keep me calm and relaxed considering the severity of my injury."

Nyssa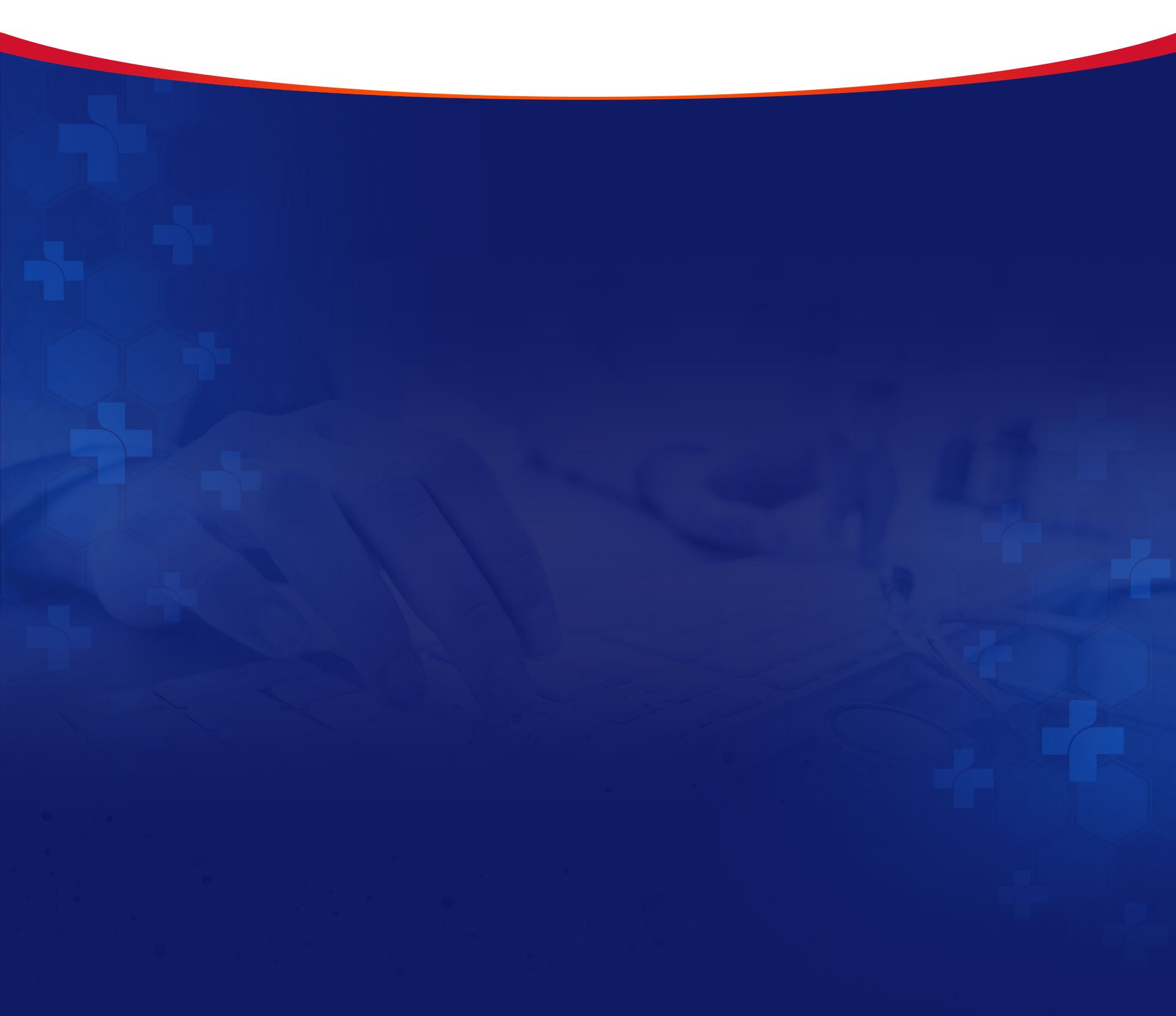 How We Stand Out
THE ER WHERE YOU ARE
Open 24 Hours, Seven Days a Week

Comprehensive Adult & Pediatric Care

Team of Veteran Doctors

Reasonably Priced Treatments

Friendly & Helpful Team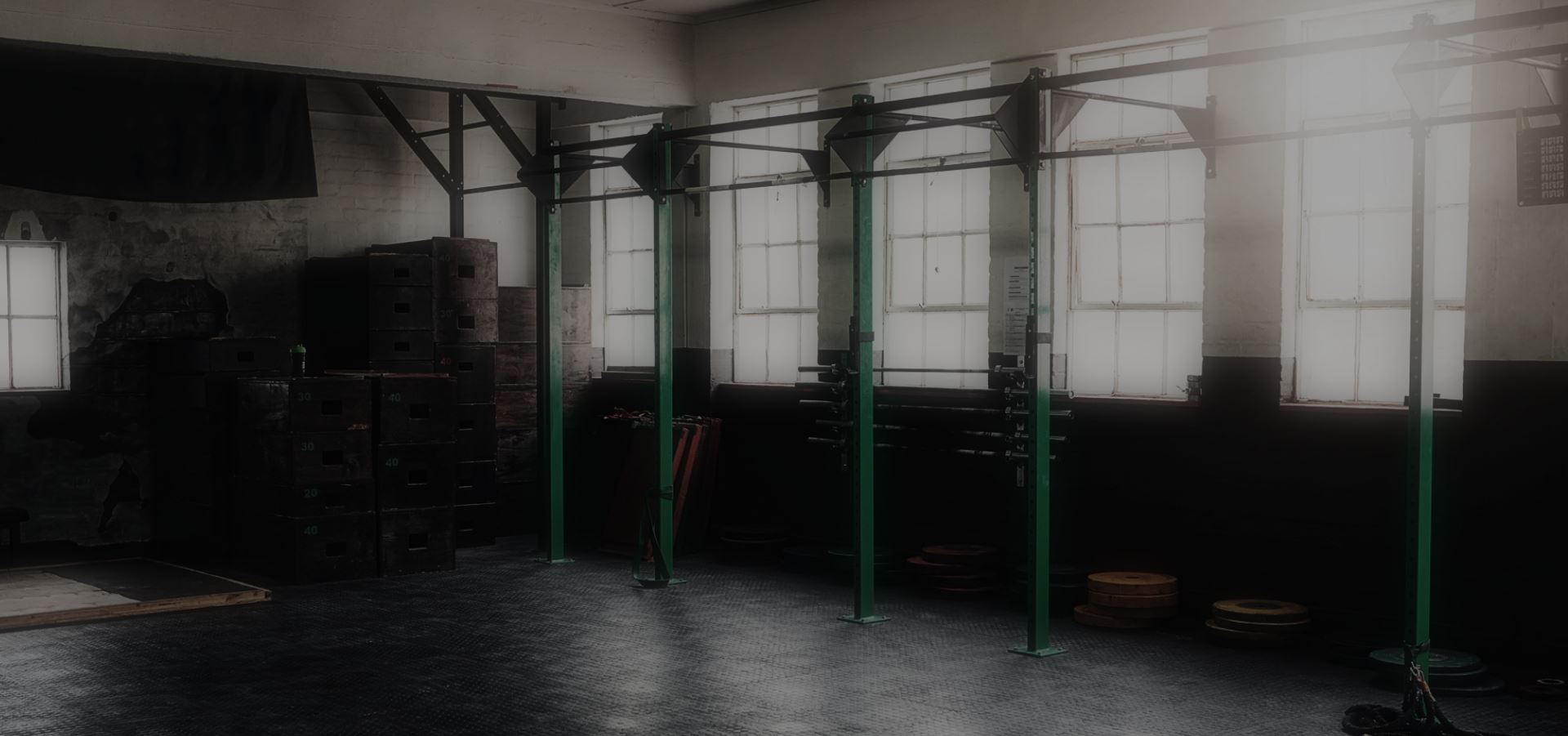 Contact Us Today WE ACCEPT WALK-INS 24/7/365
*This is not a registration form, please select our Registration Form Tab. Or if you have any questions concerning your visit call us at (210) 405-1164.