Emergency Care for Breathing Difficulties in San Antonio
Treating Breathing Emergencies
Sometimes it can be difficult to know when a visit to an emergency room is needed, especially when difficulties in breathing become a concern. The inability to breathe can be a life-threatening case and can lead to frightening thoughts which may even lead to heart disorders. At Full Spectrum Emergency Room and Urgent Care, we ensure our patients are comfortable as our team is highly skilled in treating a broad range of breathing emergencies.
Call us at (210) 429-8313 for a free consultation in-person or over the phone. You may also contact us online or come in for a walk-in.
Signs of a Breathing Emergency
Depending on any pre-existing medical conditions or past injuries and accidents, we can help in determining the cause of your issues as well as how to manage and treat them.
A few warning signs that warrant an emergency with breathing include:
Wheezing
Committing
Nausea
Shortness of Breath
Quickness of breath
Treatment at Full Spectrum ER & Urgent Care
Our exceptional team in San Antonio has the equipment and training necessary to properly evaluate and diagnose the source of your breathing difficulties. From diagnostic testing to radiographic imaging including x-rays and CT scans, our laboratory services can help pinpoint the cause of your symptoms and determine the proper course of treatment required for your situation.
Please do not hesitate to visit our office for a walk-in or contact us online or by phone
Patient Reviews
HIGH QUALITY CARE WHEN IT MATTERS THE MOST
"I have seen a LOT of doctors due to health issues and I can honestly say Dr. Cooper is easily in my top 3 doctors. He took his time to listen, explain the results, provided a referral to a cardiologist, and understood my personal situation."

Matthew

"The entire staff at this urgent care were absolutely the best! Very clean, NO, I repeat NO WAIT, and I was in and out in under an hour. Urgent care has come a long way."

Matt

"Will was extremely kind and patient the entire time. Will made me feel comfortable like I was talking to a close friend, which really helped keep me calm and relaxed considering the severity of my injury."

Nyssa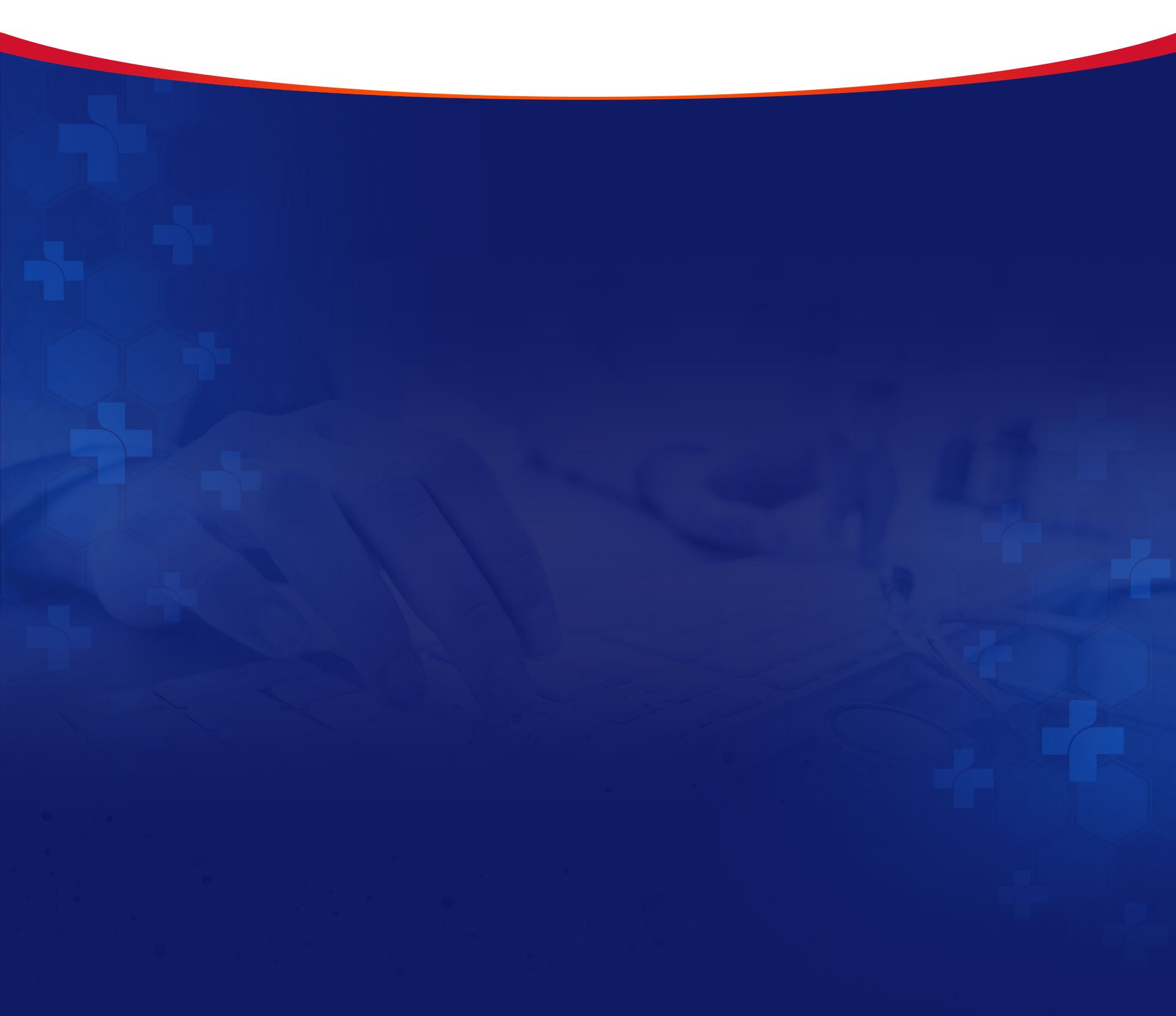 How We Stand Out
THE ER WHERE YOU ARE
Open 24 Hours, Seven Days a Week

Comprehensive Adult & Pediatric Care

Team of Veteran Doctors

Reasonably Priced Treatments

Friendly & Helpful Team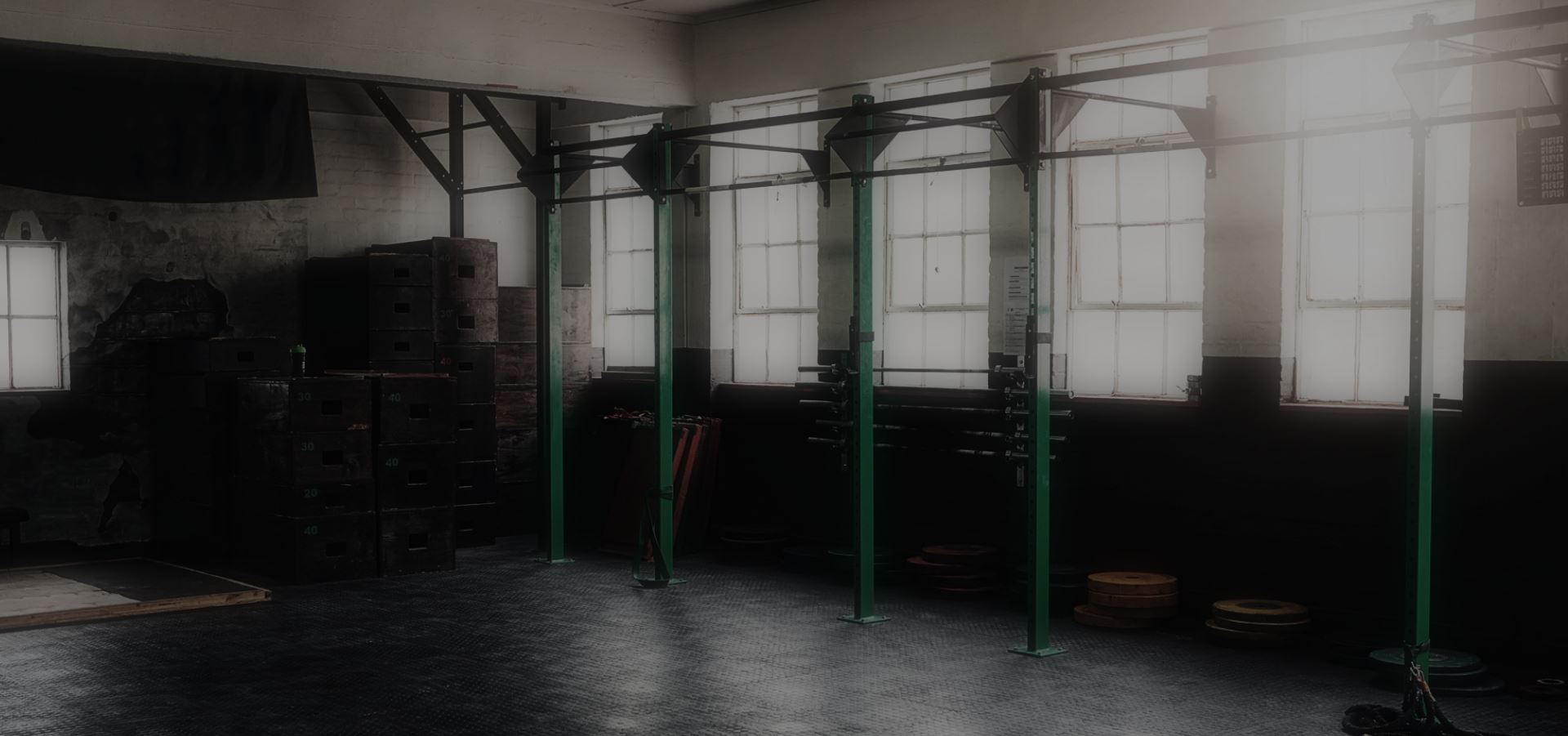 Contact Us Today WE ACCEPT WALK-INS 24/7/365
*This is not a registration form, please select our Registration Form Tab. Or if you have any questions concerning your visit call us at (210) 405-1164.