From Urgent to Emergent
We Cover the Full Spectrum
Our San Antonio facilities are equipped to treat a variety of Emergency Room and Urgent Care needs. We provide high quality, convenient and compassionate care without the wait. With our price transparency, you'll know what you owe before you go.
Urgent Care & Emergency Room in San Antonio, TX
Convenient, Quick, & Effective Medical Care
At Full Spectrum Emergency Room and Urgent Care, our highly experienced team is fully equipped to handle both emergency and non-emergency conditions to residents in San Antonio and the surrounding communities. We take a unique approach to medical care – from check-in, triage, treatment, and beyond, you will receive the personalized attention you deserve.
24/7 Urgent Care & Emergency Room in San Antonio
Our 24/7 urgent care and emergency room in San Antonio is a great option for a variety of conditions. We are dedicated to providing the best quality care for you and your entire family`s unscheduled medical needs. Since we can treat almost any condition, no matter how minor or major, as well as care for all ages from pediatric to adult & geriatric, our hybrid model at Full Spectrum is the best choice for all your urgent and emergent needs.
Send us a message online or call (210) 405-1164 today. We accept walk-ins 24/7 & offer free consultations in-person and over the phone.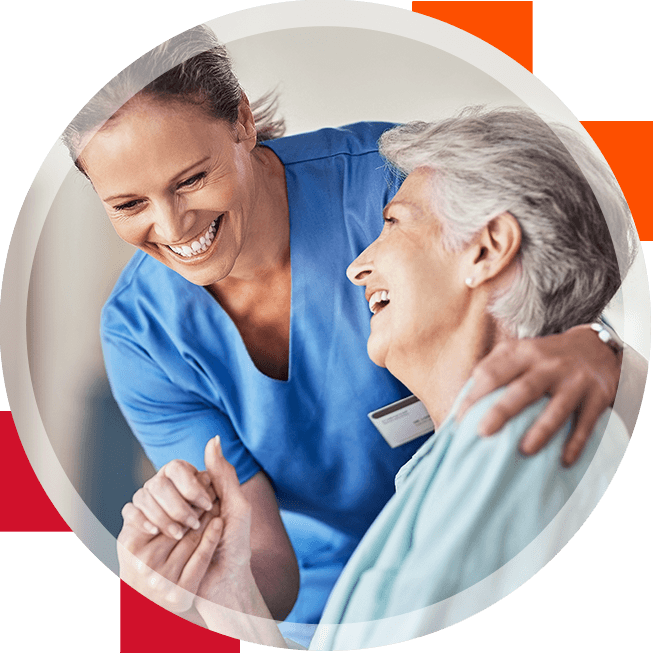 Full-Service Medical Care
Fast & Affordable Treatment for Emergencies & Non-Emergencies
From urgent care to emergency room services, our team at Full Spectrum Emergency Room and Urgent Care is committed to providing quick, affordable, and high-quality medical care. Our 24-hour urgent care is focused on treating non-emergency conditions including, minor injuries, common illnesses, as well as physical examinations, diagnostic testing, x-rays, and more. For more serious medical cases, we offer 24/7 ER services to treat conditions of abdominal pain, chest pain, and breathing difficulties, and our offices are fully equipped with state-of-the-art laboratory services, observation rooms, and ambulance and transportation services for your convenience.
Contact our helpful staff online or by phone at (210) 405-1164 – we are here to support you 24 hours, 7 days a week. Visit our 24 hour urgent care and emergency room in San Antonio.
Understood My Personal Situation - Matthew

I Was In & Out in Under an Hour - Matt

Helped Keep Me Calm & Relaxed - Nyssa

Quick & Reliable Care - Thomas

The Process Was Effortless - Nico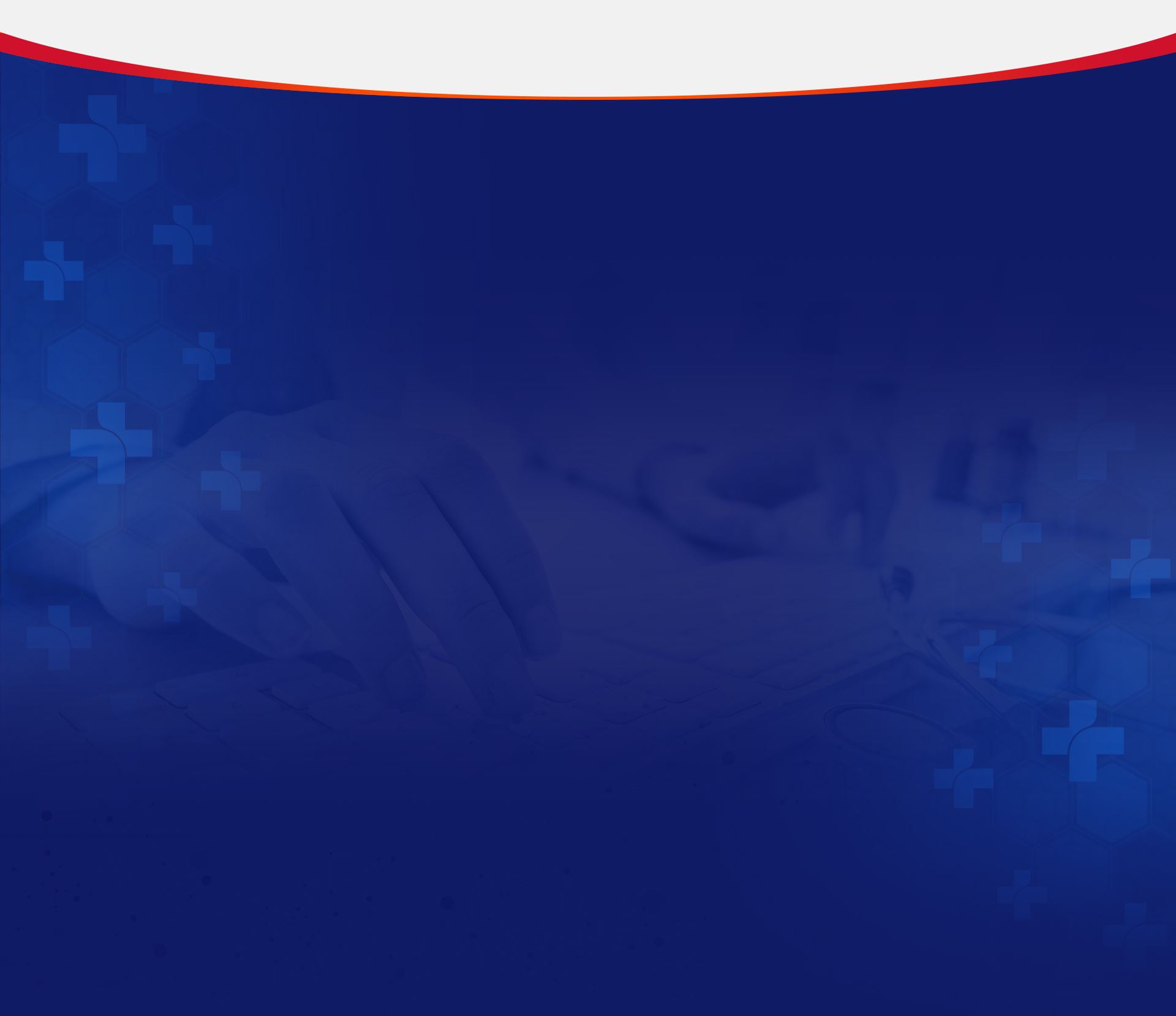 How We Stand Out
The ER Where You Are
Open 24 Hours, Seven Days a Week

Comprehensive Adult & Pediatric Care

Team of Veteran Doctors

Reasonably Priced Treatments

Friendly & Helpful Team