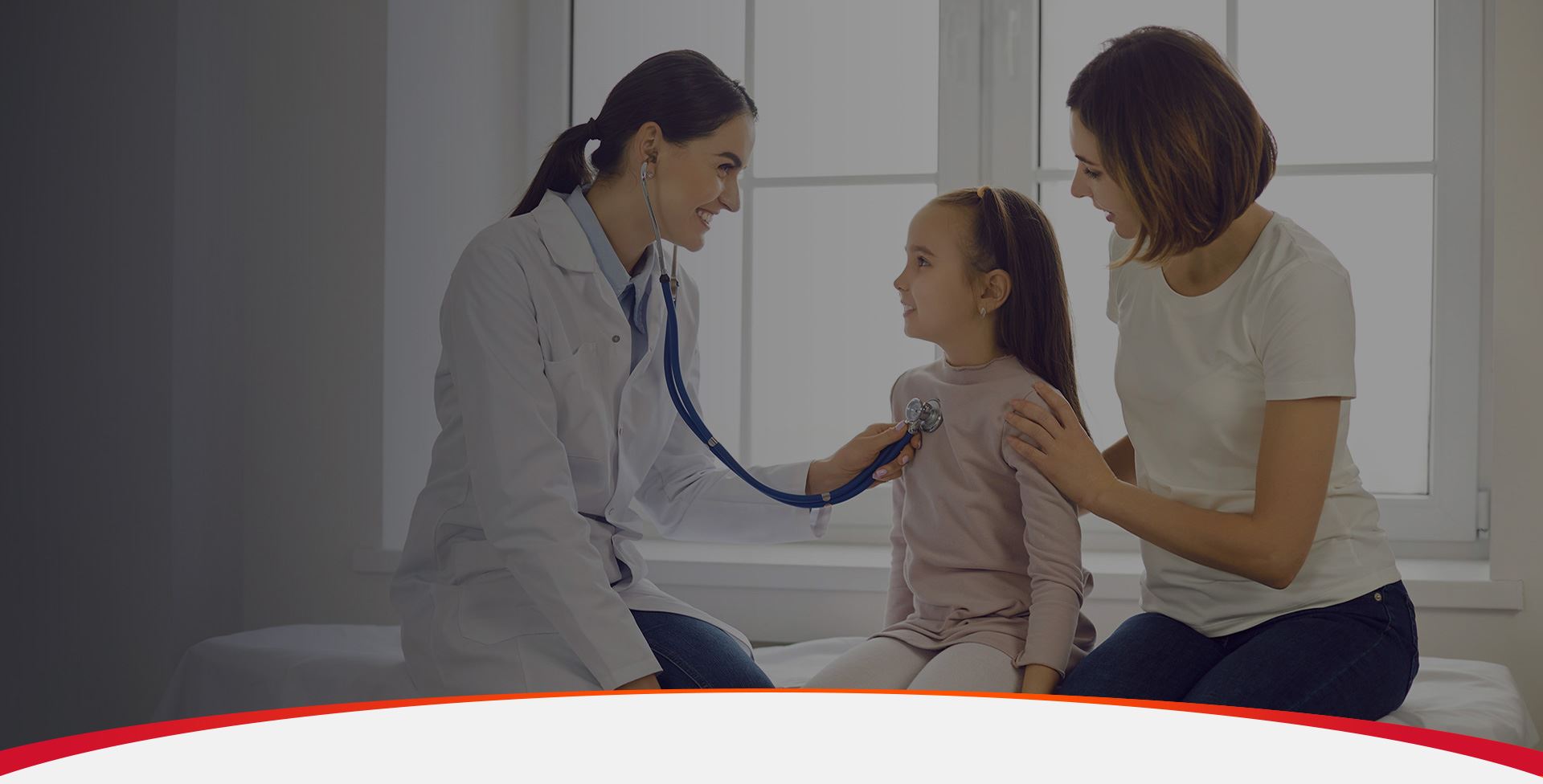 From URGENT to EMERGENT We Cover the Full Spectrum
Our San Antonio facilities are equipped to treat a variety of Emergency Room and Urgent Care needs. We provide high quality, convenient and compassionate care without the wait. With our price transparency, you'll know what you owe before you go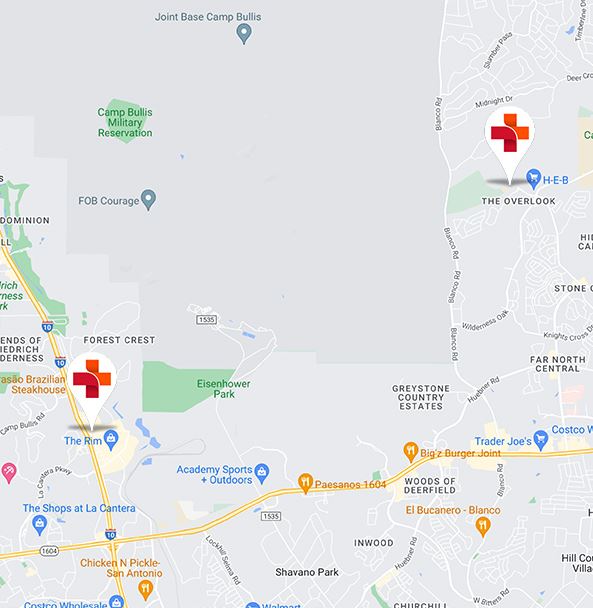 Our Facilities
EMERGENCY ROOM: 24/7/365
Urgent Care & Emergency Room in San Antonio, TX
CONVENIENT, QUICK, & EFFECTIVE MEDICAL CARE
At Full Spectrum Emergency Room and Urgent care, our highly experienced team is fully equipped to handle both emergent and urgent conditions to the local residents of San Antonio, Tx and surrounding areas. We take a unique approach to medical care, from check in, triage, treatment, and beyond, at Full Spectrum you will receive the personalized attention you deserve!
OUR EMERGENCY ROOM is OPEN 24/7/365
Our Emergency Room is a great option to treat a variety of conditions after hours. We are dedicated to providing the best quality care for you and your family's unscheduled medical necessities. At Full Spectrum we can treat any condition, no matter how minor or major as well as care for patients of all ages, from pediatric to adult and geriatric patients. Our hybrid model allows us to give you the proper level of care to alleviate your symptoms and help you get back on your feet!
Send us a message online or call (210) 405-1164 today. We accept walk-ins 24/7 & offer free consultations in-person and over the phone.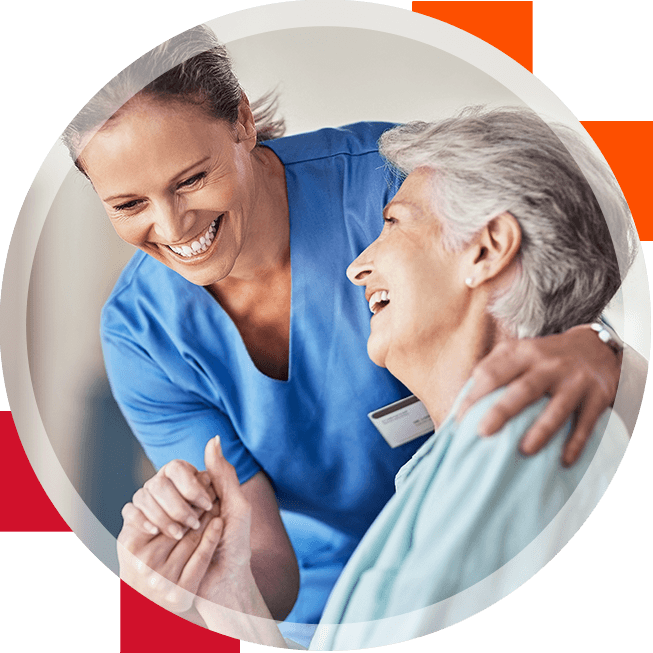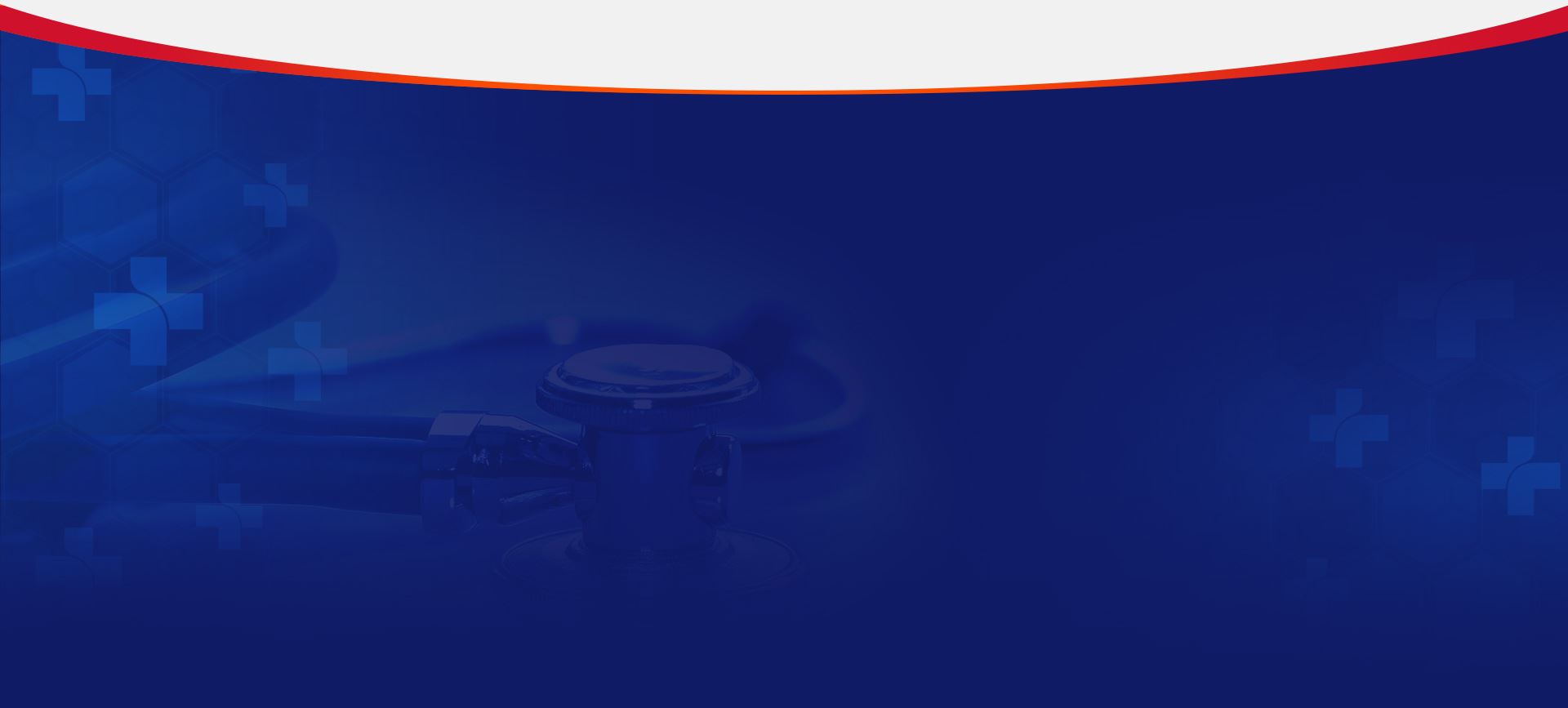 Emergency Room

Our emergency room is dedicated to those with unexpected cases, who need immediate medical attention. We offer a wide variety of services for patients of all ages, which includes radiology, labs, medical observation, and hostpical transportation.

Urgent Care

For non-emergency conditions, our urgent care is suitable for those experiencing minor injuries, common illnesses, allergies, physical exams, and much more. Our patients experience the best treatment, without the long wait times.

Covid-19 Testing

At our facilities, we provide COVIC-19 rapid and antibody tests. If you have tested positive for COVID-19, we also offer a variety of services that will help treat symptoms of the virus Call our team or visit our facility for more information.
"I have seen a LOT of doctors due to health issues and I can honestly say Dr. Cooper is easily in my top 3 doctors. He took his time to listen, explain the results, provided a referral to a cardiologist, and understood my personal situation."

Matthew

"The entire staff at this urgent care were absolutely the best! Very clean, NO, I repeat NO WAIT, and I was in and out in under an hour. Urgent care has come a long way."

Matt

"Will was extremely kind and patient the entire time. Will made me feel comfortable like I was talking to a close friend, which really helped keep me calm and relaxed considering the severity of my injury."

Nyssa
Full-Service Medical Care
FAST & AFFORDABLE TREATMENT FOR EMERGENCIES AND NON EMERGENCIES
From urgent to emergent services, our team at Full Spectrum Emergency Room and Urgent Care are committed to providing quick and exceptional care at a competitive price. We are focused on treating non-emergent conditions including, minor injuries, common illnesses, as well as diagnostic testing, x-rays and more. For more acute medical symptoms, we offer 24/7/365 ER Services to treat conditions like abdominal pain, chest pain, or shortness of breath, our facilities are equipped with state of the art laboratory services, observation rooms, and ambulance/transportation services for your convenience.
Contact our helpful staff online or by phone at (210) 405-1164 – we are here to support you 24 hours, 7 days a week. Visit our 24 hour urgent care and emergency room in San Antonio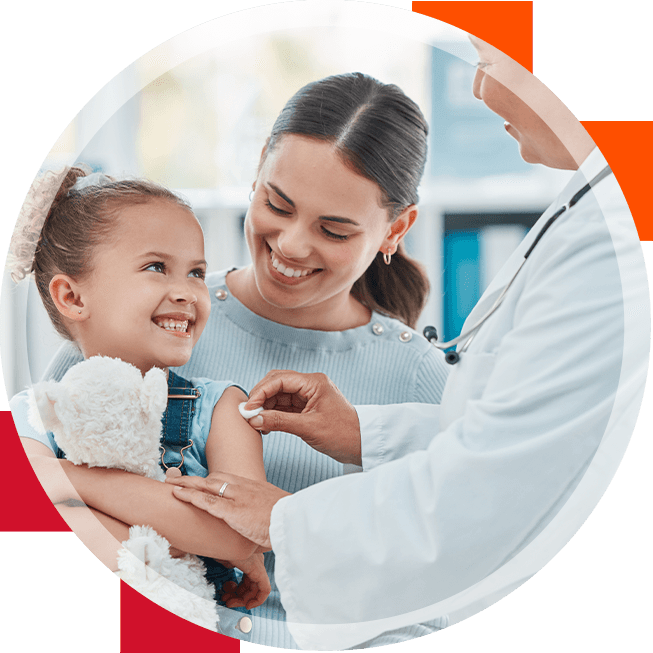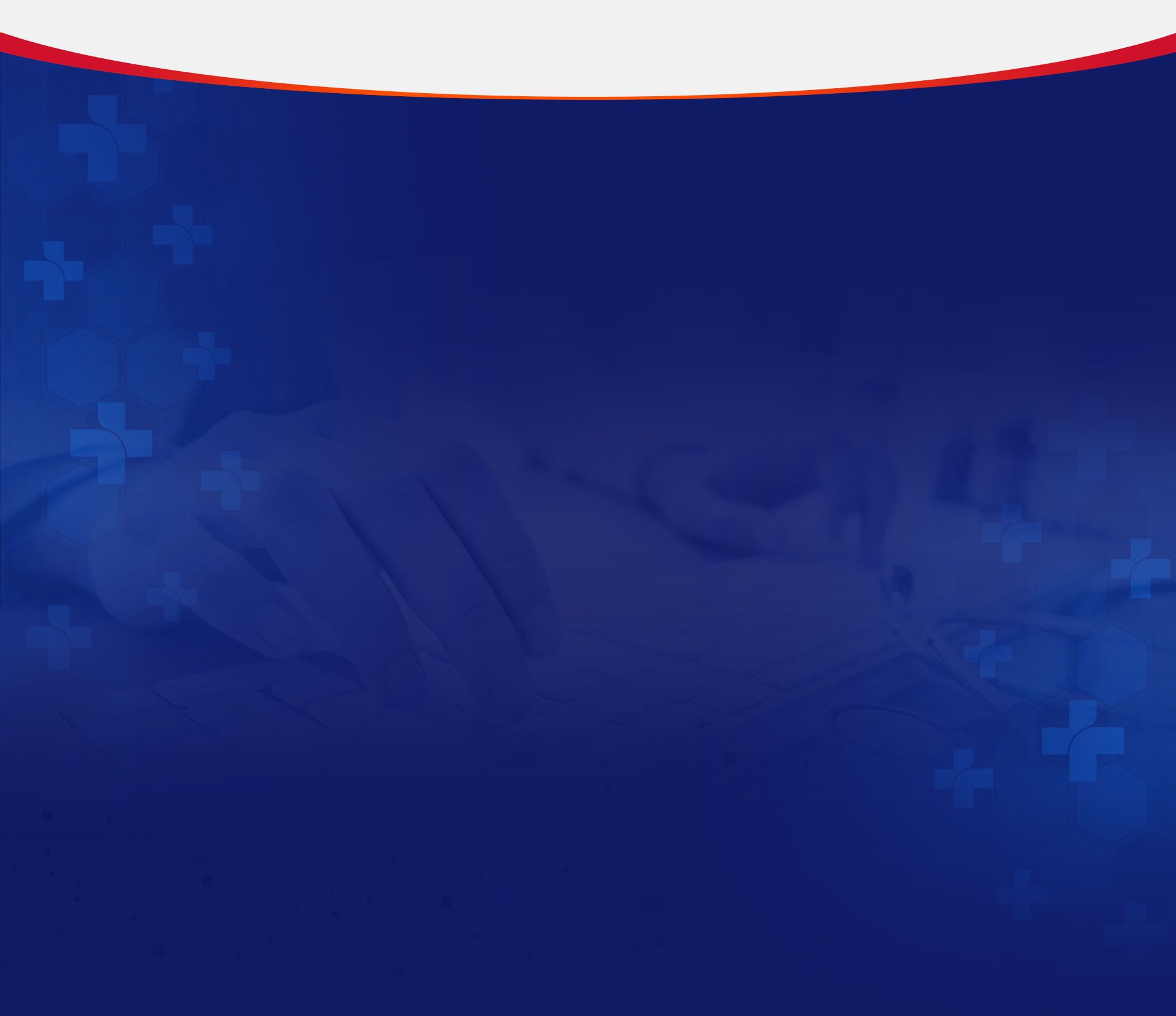 How We Stand Out
THE ER WHERE YOU ARE
Open 24 Hours, Seven Days a Week

Comprehensive Adult & Pediatric Care

Team of Veteran Doctors

Reasonably Priced Treatments

Friendly & Helpful Team
Contact Us Today WE ACCEPT WALK-INS 24/7/365
*This is not a registration form, please select our Registration Form Tab. Or if you have any questions concerning your visit call us at (210) 405-1164.