COVID-19 Testing in San Antonio
Do you have confirmed or suspected exposure to COVID-19? Even if you are only concerned with minor symptoms, we invite you to our offices at Full Spectrum Emergency Room and Urgent Care for world-class expedient care in a clean and friendly environment with no wait! Open 24/7/365. We are committed to going above and beyond the CDC guidelines to ensure your safety and the safety of our communities.
Special Note: We do NOT utilize the ALERE Rapid COVID-19 Test. Our test is processed in a high complexity lab with strict quality control to ensure accurate specificity and sensitivity. You can be assured we only use testing equipment and laboratories that meet FDA requirements.
Contact us today to learn more about our COVID-19 testing in San Antonio, or to schedule an appointment. Please call our staff at (210) 429-8313 for more information about our COVID-19 testing in San Antonio or contact us online today.
Patient Reviews
HIGH QUALITY CARE WHEN IT MATTERS THE MOST
"I have seen a LOT of doctors due to health issues and I can honestly say Dr. Cooper is easily in my top 3 doctors. He took his time to listen, explain the results, provided a referral to a cardiologist, and understood my personal situation."

Matthew

"The entire staff at this urgent care were absolutely the best! Very clean, NO, I repeat NO WAIT, and I was in and out in under an hour. Urgent care has come a long way."

Matt

"Will was extremely kind and patient the entire time. Will made me feel comfortable like I was talking to a close friend, which really helped keep me calm and relaxed considering the severity of my injury."

Nyssa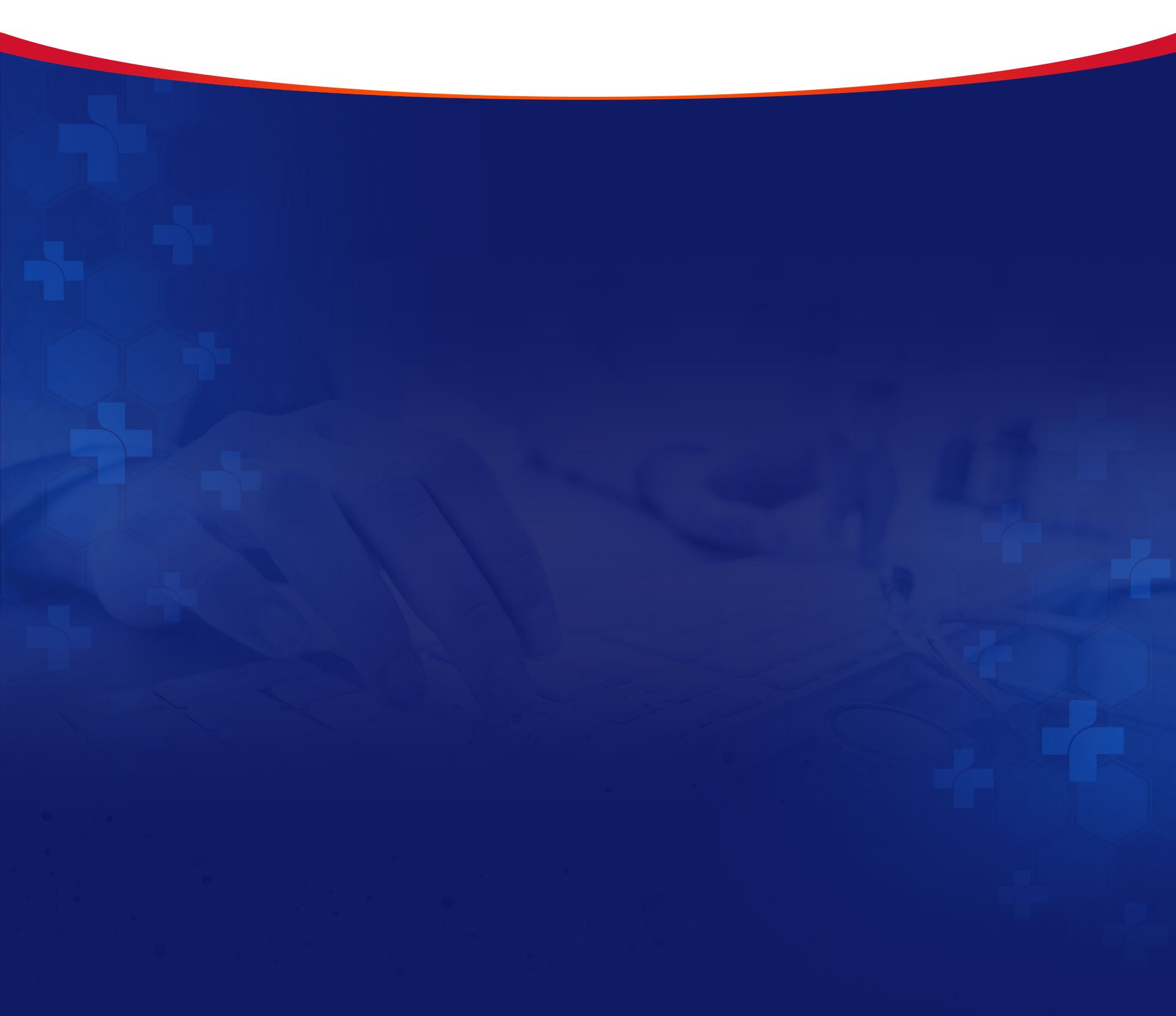 How We Stand Out
THE ER WHERE YOU ARE
Open 24 Hours, Seven Days a Week

Comprehensive Adult & Pediatric Care

Team of Veteran Doctors

Reasonably Priced Treatments

Friendly & Helpful Team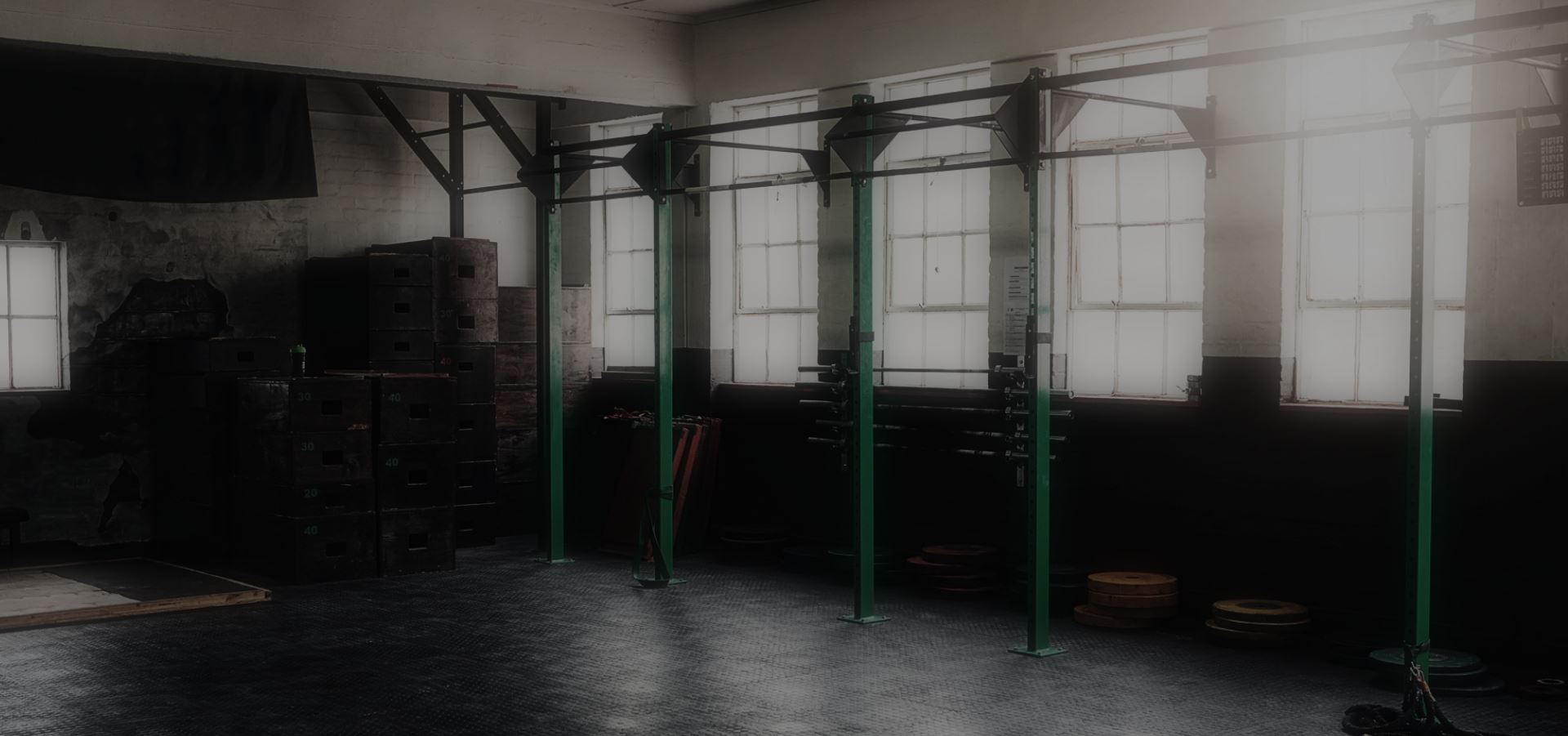 Contact Us Today WE ACCEPT WALK-INS 24/7/365
*This is not a registration form, please select our Registration Form Tab. Or if you have any questions concerning your visit call us at (210) 405-1164.