Emergency Conditions We Treat in San Antonio
Trusted Care You Need During an Emergency
At Full Spectrum, we are proud to stand out due to our accessibility and the resources offered. While our facilities have many of the same treatments offered at other emergency rooms, we offer multispecialty services that make us unique to most traditional ER's. Instead of waiting long hours, we have almost little to no wait time and connect you with one of our specialists as soon as possible. Our team has years of combined experience to take on just about any emergency condition, regardless of your age or any pre-existing conditions.
We are available for assistance 7 days a week, 24 hours a day. Call us at (210) 429-8313or send us a secure message onlineto learn more about the San Antonio emergency services we offer.
Common Conditions Treated in Emergency Rooms
After an accident or injury, you may not know whether your situation warrants a visit to the ER or urgent care. For any life-threatening injury, you should always go to an emergency room.
These conditions may include but are not limited to:
Broken Bones
Trauma to the Head, Concussions
Heart Attacks
Burns & Lacerations
Severe Asthma & Allergic Reactions
UTI
Seizures, Dizziness
Chemical Exposure
Accidental Poisoning
Sports Injuries
Animal Bites
Pneumonia/Severe Bronchitis
Excessive Bleeding
Have Additional Questions?
No worries, our team at Full Spectrum Emergency Room and Urgent are here to help! If your question regards billing or insurance please contact us by phone or online for further assistance. For all other questions, comments, or concerns regarding our services or facilities, please do not hesitate to contact us – we are more than happy to assist in finding the answers you need.
Send us a message online or call (210) 429-8313 today. We accept walk-ins 24/7 & offer free consultations in-person and over the phone.
Patient Reviews
HIGH QUALITY CARE WHEN IT MATTERS THE MOST
"I have seen a LOT of doctors due to health issues and I can honestly say Dr. Cooper is easily in my top 3 doctors. He took his time to listen, explain the results, provided a referral to a cardiologist, and understood my personal situation."

Matthew

"The entire staff at this urgent care were absolutely the best! Very clean, NO, I repeat NO WAIT, and I was in and out in under an hour. Urgent care has come a long way."

Matt

"Will was extremely kind and patient the entire time. Will made me feel comfortable like I was talking to a close friend, which really helped keep me calm and relaxed considering the severity of my injury."

Nyssa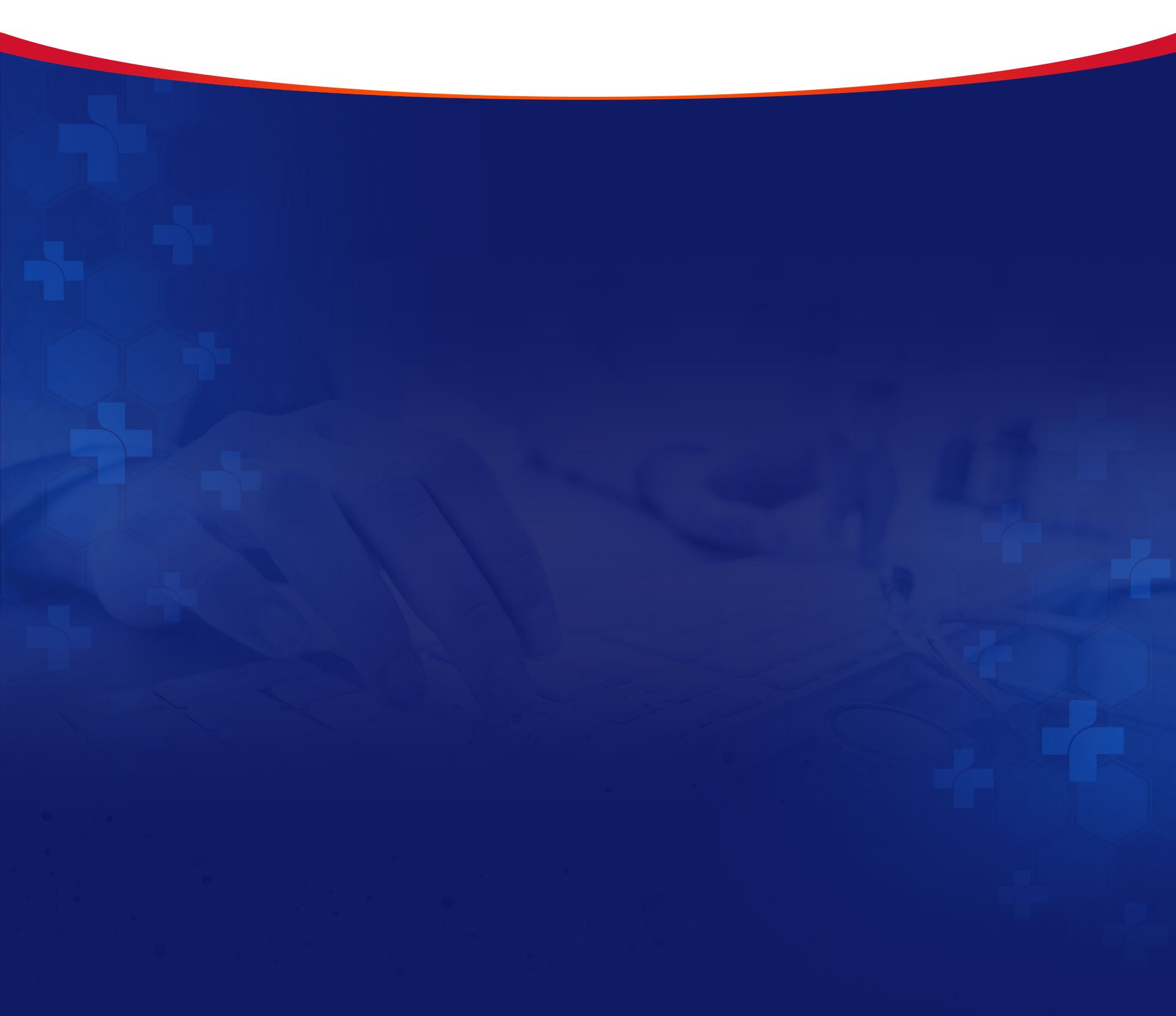 How We Stand Out
THE ER WHERE YOU ARE
Open 24 Hours, Seven Days a Week

Comprehensive Adult & Pediatric Care

Team of Veteran Doctors

Reasonably Priced Treatments

Friendly & Helpful Team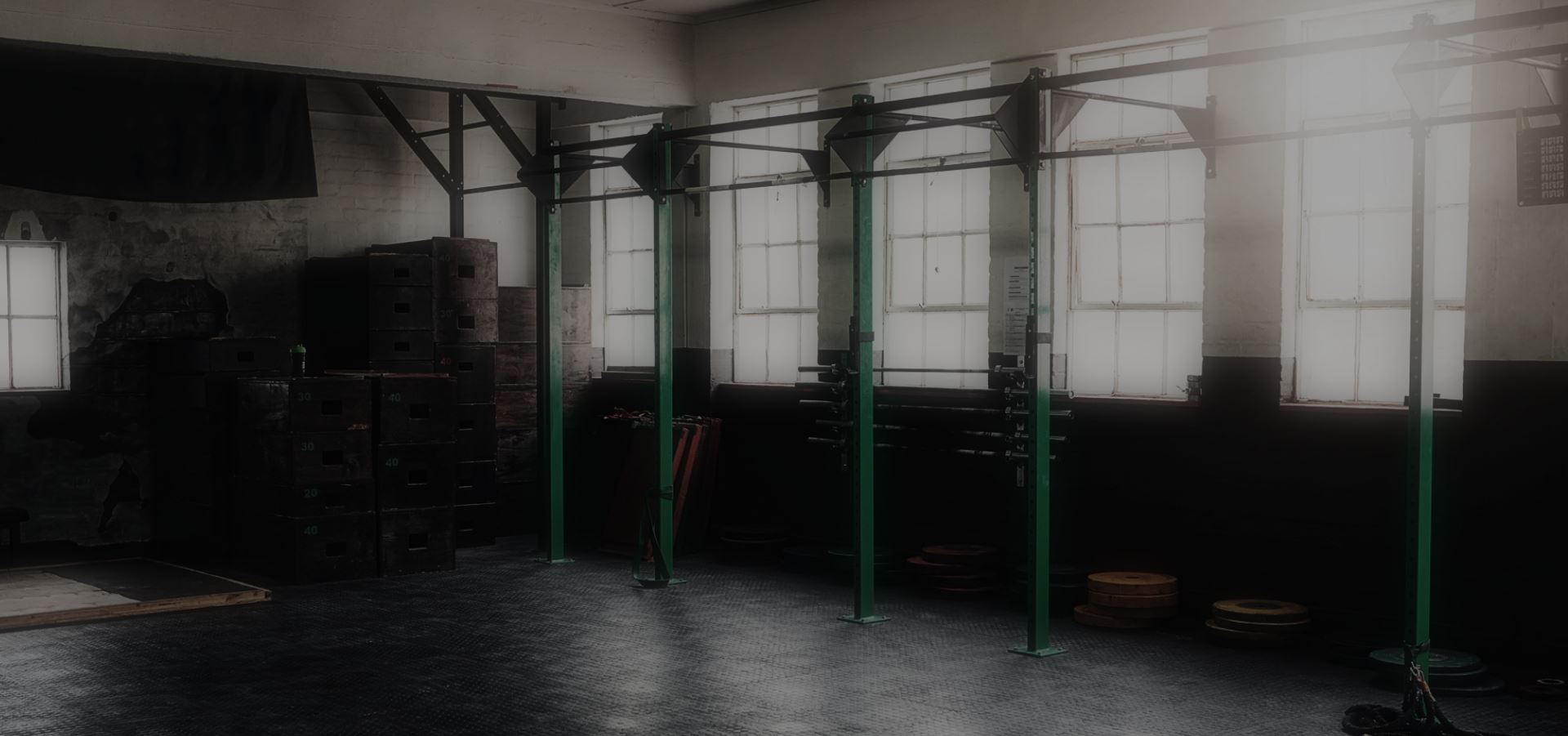 Contact Us Today WE ACCEPT WALK-INS 24/7/365
*This is not a registration form, please select our Registration Form Tab. Or if you have any questions concerning your visit call us at (210) 405-1164.