Career Opportunities at Full Spectrum
INTERESTED IN A REWARDING CAREER?
Looking for a change? Make your career move to Spectrum Healthcare and work for a local, physician & veteran-owned organization based right here in San Antonio! Come lead with us.
DO YOU HAVE WHAT IT TAKES TO BE PART OF THE FULL SPECTRUM TEAM?
We are always on the lookout for future leaders in our fields. If you have Urgent Care and Emergency Medicine Experience then we want to hear from you. Fill out the contact form below and if we have openings in your desired position you will be hearing from one of our Site Managers.
If you have general questions please call us at (210) 405-1164 or fill out the contact form here for further assistance. Thank you for your interest!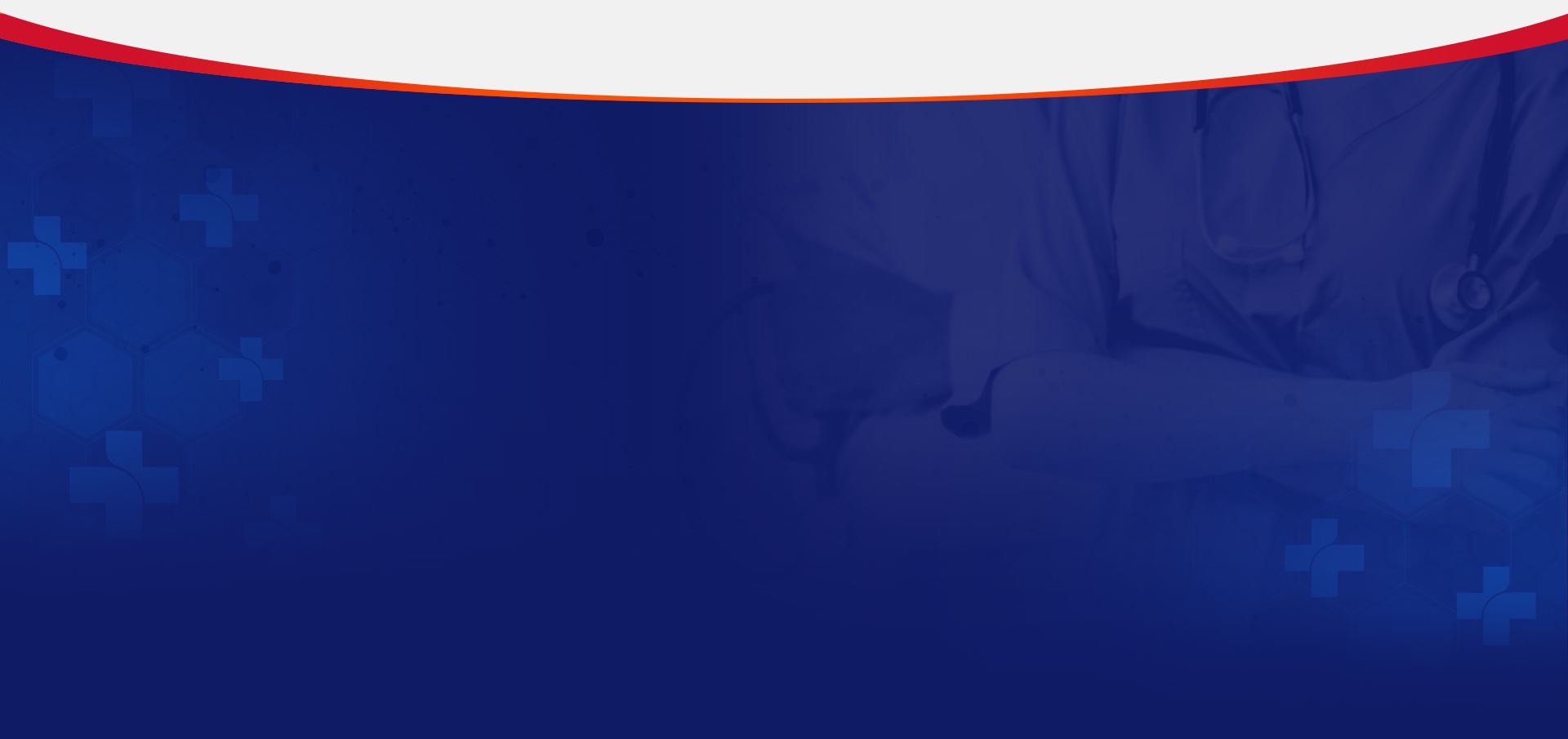 Contact Us Today WE ACCEPT WALK-INS 24/7/365
*This is not a registration form, please select our Registration Form Tab. Or if you have any questions concerning your visit call us at (210) 405-1164.