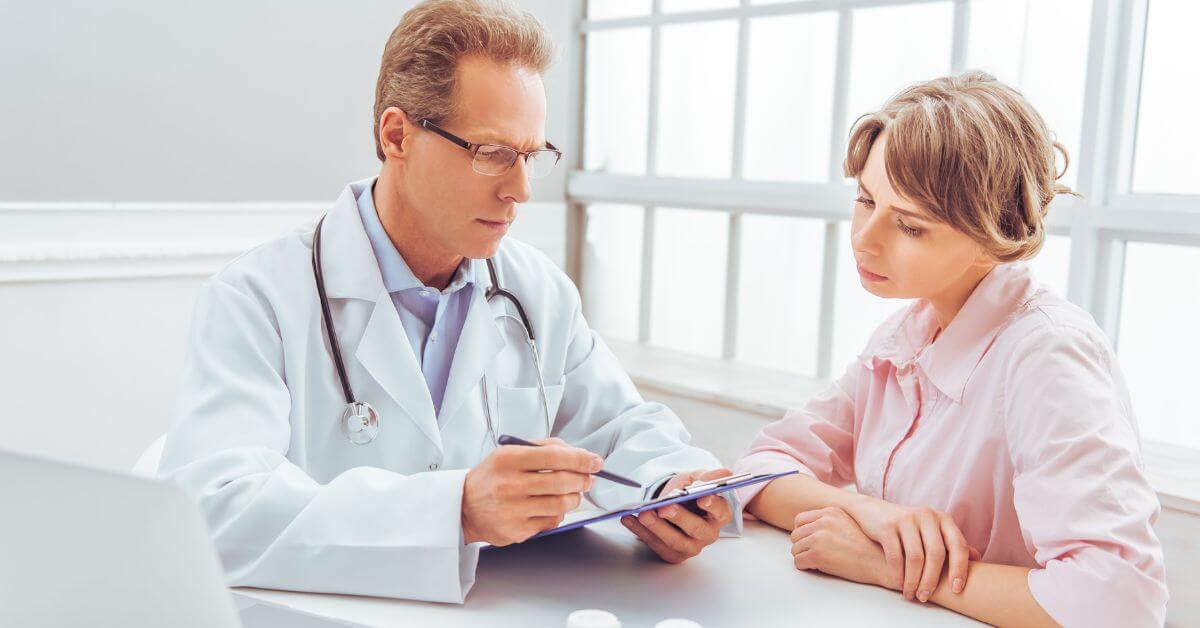 Keeping your well-being top of mind during the summer season is beneficial in more ways than one. It's the perfect time to get back in tune with your mental and physical health as your family prepares to return to a busy schedule of school, sports, and work.
Understanding Annual Wellness Visits
A yearly appointment with your primary medical provider is known as an annual wellness visit, and it is used to check on your health status.
Summer is the perfect time for scheduling annual wellness visits! Why? You will likely have more free time on your hands than in other seasons of the year. If you are thinking about making some positive changes for your health, now is the time to do so.
Here are three reasons to schedule your annual wellness visit this month:
You Can Check in on Your Physical and Mental Health
During your summer wellness visit, your healthcare provider will review your health history and current state of being. Your provider will discuss any symptoms you may have been experiencing and how they may affect your general wellness.
Suppose you're struggling with a specific health concern, such as digestive issues, trouble sleeping, back pain, or anxiety. In that case, your doctor can provide insights and suggestions to manage your symptoms or refer you to a specialist that concentrates specifically on that type of medical concern.
You Can Develop a Holistic Wellness Plan
A summer check-up can be the perfect opportunity if you are looking for general guidance on enhancing your health and wellness. During your appointment, be open and honest with your medical provider about any setbacks you are experiencing or what goals you have for yourself.
Your provider will work with you to create a personalized wellness plan to help you achieve your goals:
Maintaining a healthy weight
Being more social
Taking on more extracurricular activities
Eating a more nutritional diet
Holistic wellness plans can enhance your quality of life and meet your mind and body's deepest needs.
You Will Receive Up-To-Date Immunizations
Another benefit of summer wellness visits is that you will have the opportunity to receive up-to-date immunizations. Maybe you have been putting off a particular vaccination or are simply unaware of which immunizations you should have. Whatever the case, your medical provider can work with you to determine your records and which immunizations you need for preventative care.
Here for You at Full Spectrum Emergency Room and Urgent Care
As summer draws to a close this August, your primary care provider will be delighted to see you and check your overall health, develop your holistic wellness plan, and update your immunization records.
In the meantime, if you require any other medical or emergency services, such as a COVID-19 test, physical exam, or occupational medicine, we are here for you!
At Full Spectrum Emergency Room and Urgent Care, our team is fully equipped to handle your medical needs. To learn more or schedule an appointment, call us today at (210) 429-8313 or contact us online.