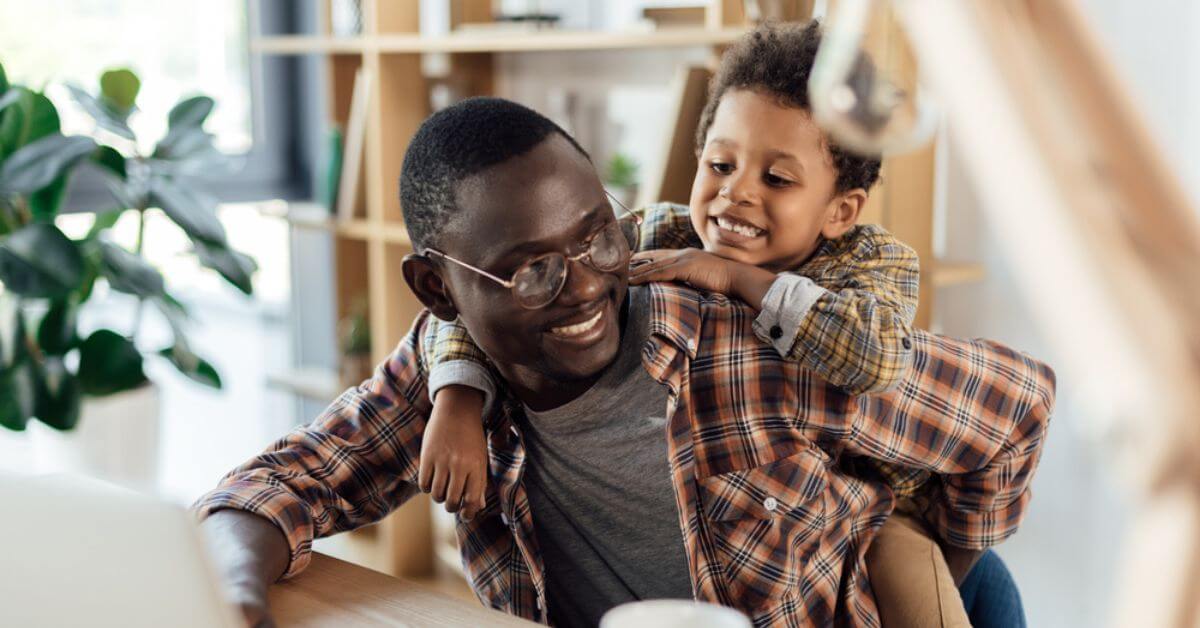 Give Yourself a Holiday Rest
The leaves are changing, the weather is getting colder, and the holiday season is in full swing. For many of us, this means a lot of added work. From long hours at our jobs to family gatherings and activities — the holidays can quickly become overwhelming.
While it is important to find a job you love, work hard, and be productive, taking some time for yourself is also essential. Taking breaks from our careers to care for ourselves, maintain balance in our lives, and spend time with loved ones is crucial.
Reset
Just like our computers need a break every now and then, we too need to reset. When we don't take the time to care for ourselves, we become run down, and our performance at work and at home suffers. If we're not careful, work can quickly consume our lives and leave us feeling stressed and burnt out.
Use your time off this season to reset and clear your mind. You'll return to work feeling more alert and ready to contribute.
Focus on Your Relationships
You can easily become disconnected from your loved ones when you're constantly working. This holiday season, focus on rebuilding and strengthening your relationships. Make time for the people in your life who matter most to you. Spend time talking and really listening to them. You may be surprised by how much better you feel after taking some time to connect with the people who matter most to you.
The holiday season is a great time to slow down and focus on what's really important in life. So take some time for yourself, reset, and reconnect with the people you love. You'll be glad you did!
Reprioritize
We often get so caught up in work and our daily lives that we forget what's truly important to us. Use this time to think about what you want out of life and what you need to do to make those things happen. Begin making those changes during your time off over the holidays.
Take some time for yourself this holiday season. It's okay to work hard, but forgetting to take breaks and allowing yourself to recharge can affect your mental and physical health and your most important relationships. Reconnect, rest, and happy holidays!
If you require emergency medical care this season, Full Spectrum Emergency Room and Urgent Care is here to help. Contact our team, or visit one of our locations to get the care and relief you need.