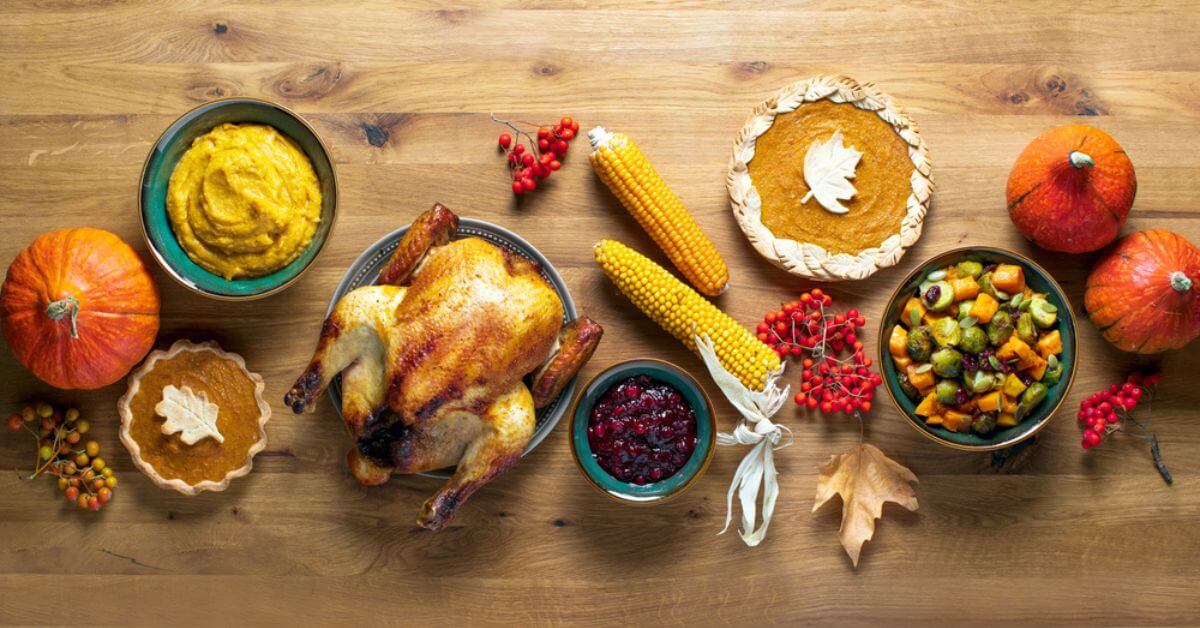 Enjoying Your Thanksgiving Meal
Thanksgiving is a time for family, friends, and of course, delicious food. From turkey to potatoes to pie — it's exciting to indulge every once in a while! However, there are plenty of ways to enjoy all the Thanksgiving treats while still getting your body the nourishment it needs. In this blog post, we will discuss some tips for eating healthy over Turkey Day while still enjoying your second piece of pie!
Start Off Strong
Start the meal off with something healthy! Fresh fruits and vegetables are a great snack to munch on before the main meal. Try making a veggie platter with some dipping sauce or putting out a fruit bowl for everyone to enjoy.
Be Present and Mindful
Thanksgiving is about spending time with loved ones and being thankful for what we have. It can be easy to get caught up in the hustle and bustle of the day and mindlessly eat whatever is put in front of us. This year, take a moment to really savor each bite. Eating slowly will help you feel more satisfied, help with digestion, and prevent you from overeating.
Try a Mocktail
If you're looking to cut back on calories and sugar to make room for the dessert table instead, opt for a mocktail instead of your usual alcoholic beverage. There are plenty of delicious non-alcoholic recipes online that are sure to satisfy your tasty beverage cravings. Not to mention, mocktails are usually much lower in sugar than cocktails or other alcoholic drinks.
Choose Lower-Carb Sides
While you should make sure there is a helping of mashed potatoes and stuffing on your plate, there are plenty of delicious and nutritious side dishes to try as well. Try roasted Brussels sprouts, cauliflower rice, or a simple green salad. All of these options are packed with nutrients and will leave you feeling satisfied.
Don't Forget Dessert!
And last but not least, don't forget about dessert! One of the best parts about Thanksgiving is indulging in all of the delicious pies and desserts. Just remember to take it slow and enjoy it. A little bit of everything will go a long way in satisfying your sweet tooth.
The Full Spectrum Emergency Room and Urgent Care team wishes you a Happy Thanksgiving! Enjoy this time eating, drinking, and spending time with your loved ones.
If you have any emergencies during this season, know where to go. To learn more about our services, give us a call at (210) 429-8313 or fill out our online form!