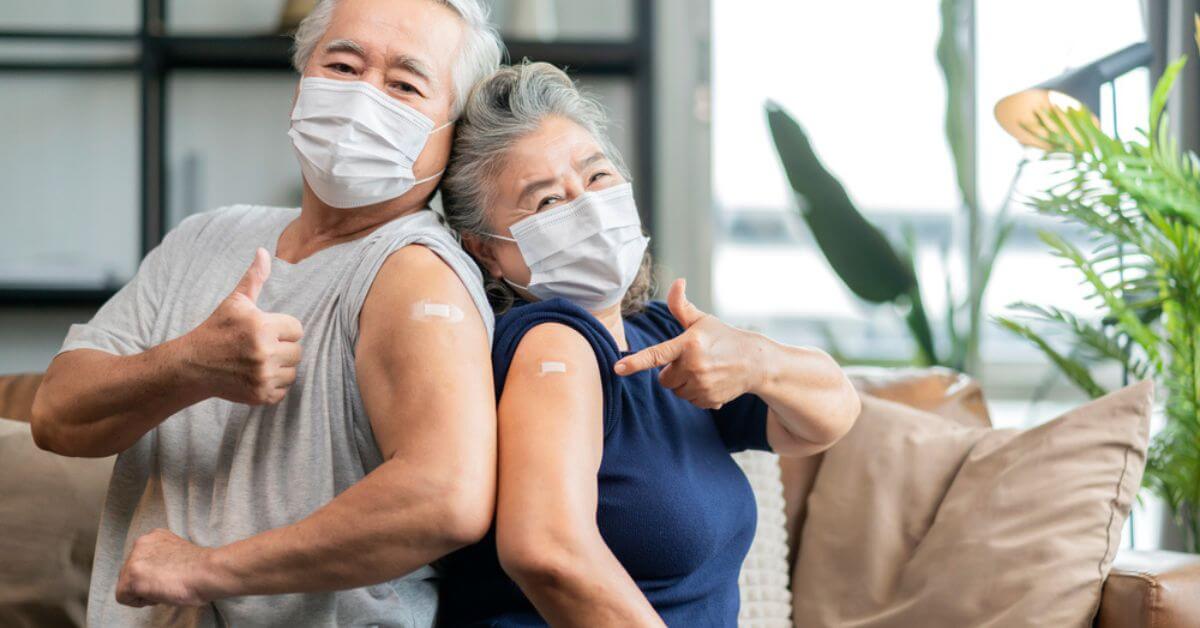 Flu Season Is Here: Keep Yourself and Your Loved Ones Safe
The flu season is upon us once again. Every winter, we are all at risk of contracting the flu virus. And while the common cold can be uncomfortable, influenza is a severe condition that can lead to hospitalization and sometimes even death. Don't take any chances with your health: get your flu vaccine!
The Importance of the Flu Vaccine
The flu vaccine prevents you from getting sick and helps protect those around you. Vaccinating against influenza can help reduce the spread of the virus, ensuring that your community is healthier and safer overall.
How Does the Flu Vaccine Work?
The flu vaccine introduces a weakened virus into your body, which triggers an immune response. Over time, your body builds up immunity to the virus and is less likely to become infected if exposed.
Who Should Get the Flu Vaccine?
Everyone 6 months and older should get a flu shot each year. This particularly includes pregnant women, children, seniors, and people with pre-existing medical conditions such as asthma or diabetes.
The Research That Backs the Flu Vaccine
Getting the flu vaccine is essential to ensure your health and safety during this flu season. But don't just take our word for it: research backs up the importance of getting a yearly flu shot.
It is estimated that flu vaccinations reduce flu illness among the general population by 40-60% during seasons when most circulating flu viruses match flu vaccines. This is why it's so crucial for everyone to get vaccinated each year: not only does it protect you, but it also helps protect those around you.
Where Can I Get My Flu Vaccine?
If you're looking for a place to get your flu vaccine in the San Antonio area, look no further than Full Spectrum Emergency Room and Urgent Care. Our team offers flu vaccines for people of all ages at both of our clinics. Our staff is trained professionals who will provide you with all the information you need about the flu vaccine before administering it.
Our flu vaccines are available on a walk-in basis and are a flat fee of $25. We look forward to helping you take the first step against influenza!
If you have any questions about our flu vaccination services, please reach out to us by calling (210) 429-8313 or filling out our online contact form.