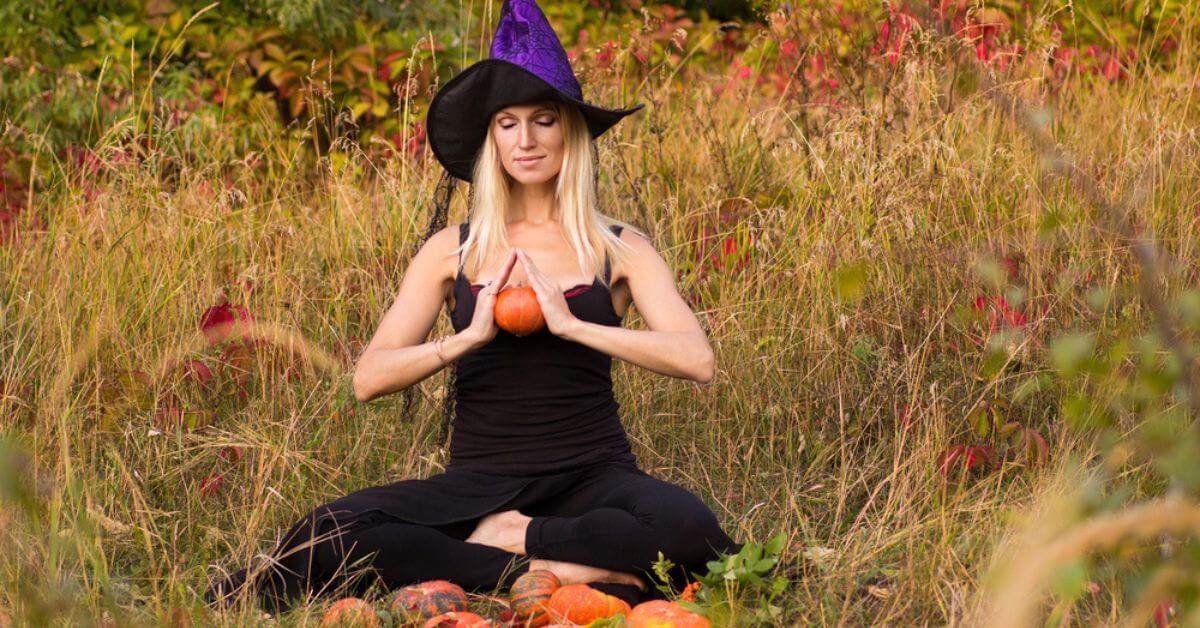 Boo! Time for Exercise
Trick-or-treating, candy, costumes —oh my! Halloween is a great time to get the family together for spooky fun… and some exercise! Keep your family in optimal health this spooky season. Here are some festive activities inspired by all things Halloween.
The Frankenstein Walk
This one is great for kids. Have them stand with their feet together and arms extended out like Frankenstein. Then, have your kiddos walk forward, taking significant steps and stomping their feet. They should keep their arms stiff and out in front of them as they walk!
Pumpkin Squats
Get those legs burning with this squat variation. Start in a standing position, then lower yourself into a squat. As you do so, place your hands behind your head like you're holding a pumpkin. Return to standing and repeat.
Coffin Sit-Ups
This exercise is sure to get your heart rate up. Lie on your back with your legs extended, and your arms crossed over your chest like you're in a coffin. Then, sit up, keeping your arms close to your chest. Return to lying down and repeat.
Monster Crawls
This one is great for the whole family! Get down on all fours like a monster. Then, crawl forward, keeping your back and legs straight. As you move, alternate which arm and leg move forward simultaneously. This movement should be slow and controlled.
Zombie Kicks
Time to get those legs moving! Start standing, then raise one leg in front of you, keeping it stiff. From here, kick your leg forward like a zombie. Return to the starting position and repeat with the other leg.
Black Cat Yoga
End your workout with some relaxation… in the form of yoga! Get into a downward-facing dog position, then lower your hips and raise your tailbone to form an inverted "V" shape. Next, arch your back and let your head hang down like a spooky black cat. Hold this position for a few deep breaths before returning to the downward-facing dog.
Medical Services for the Entire Family at Full Spectrum Emergency Room and Urgent Care
Halloween is a great time to get the family moving and have fun together. These exercises will surely get everyone in the Halloween spirit while getting a great workout. So get your spooky on this Halloween and enjoy some family fitness!
In the meantime, if you come across a situation where you need medical care this Halloween season, Full Spectrum Emergency Room and Urgent Care is here to help. We offer a wide range of medical services for the entire family, so you can rest assured that we will be able to take care of whatever comes your way.
Contact us today to learn more by filling out our online form or calling (210) 429-8313!