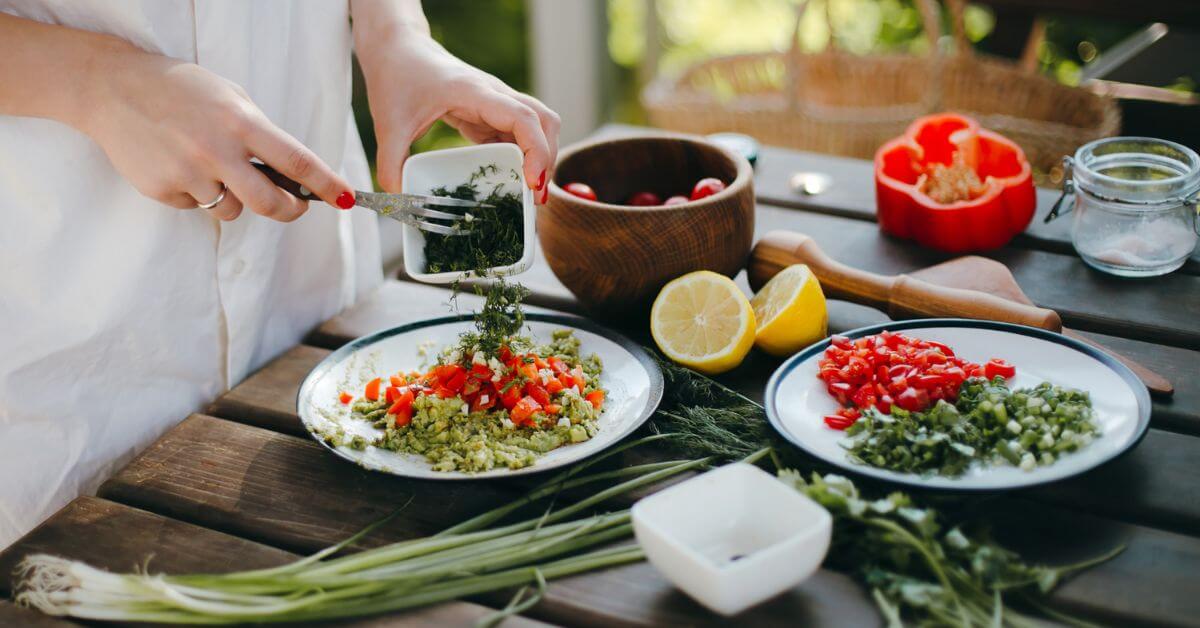 Don't Let Convenience Trump Health
In the dog days of summer, it's tempting to abandon healthy eating habits completely. While an abundance of foods and drinks high in sugar and fat can be loads of fun, they aren't the best things for your body. Eating a balanced diet is essential all year round, but it's especially vital when the heat is at its peak. To ensure you aren't compromising your health this summer, follow these tips for eating a wholesome diet.
Take Advantage of Fresh Produce
Rich in antioxidants, omega-3 fatty acids, and nutrients, summer is the best time to indulge in fresh fruits and vegetables. They are at their peak during warmer months — and may taste better than they do during other seasons of the year. To make the most of fresh produce, consider eating more salads, smoothies, or savory skillets.
Choose Lean Meats
While eating fruits and vegetables is essential to a healthy diet, it is also vital to ensure you get enough protein. This is where lean meats come in. Lean meats, such as fish, low-fat beef, and chicken, are not only an excellent source of protein but are also rich in B vitamins, zinc, and other minerals.
We suggest that you keep in mind that some red meats can be high in saturated fat; if you eat a lot of red meat, consider replacing one serving per week with an alternative like poultry or fish.
Be Mindful of Summer Fad Diets
Many people start the summer with resolutions to lose weight with fad diets, such as the ketogenic diet or intermittent fasting. As tempting as these diets may sound, they are not the best way to lose weight. Most are not long-term weight loss strategies, as it's easy to regain weight once you stop dieting. And while they may lead to short-term weight loss, they are not sustainable over the long term.
Snack Smart
Summer is the prime time for snacking. Whether you are craving something salty and crunchy or sweet and fruity, you're likely to open the snack drawer more often when the weather is warm, as you will burn more calories in the heat. It is important to note that snacks don't have to get cut out of your diet. Opt for healthier choices over potato chips and candy bars!
Try New Recipes
Healthy eating doesn't have to be boring! We encourage you to play around with your meals this summer and cook with your family. Try these recipes from The Healthy Chef:
Helping You Stay Healthy at Full Spectrum Emergency Room and Urgent Care
Eating nutritious meals all year round is vital to our overall health. If you need any recommendations for healthy habits this summer, Full Spectrum Emergency Room and Urgent Care is here to be a helping hand! Call us today at (210) 429-8313 to learn more about our services.