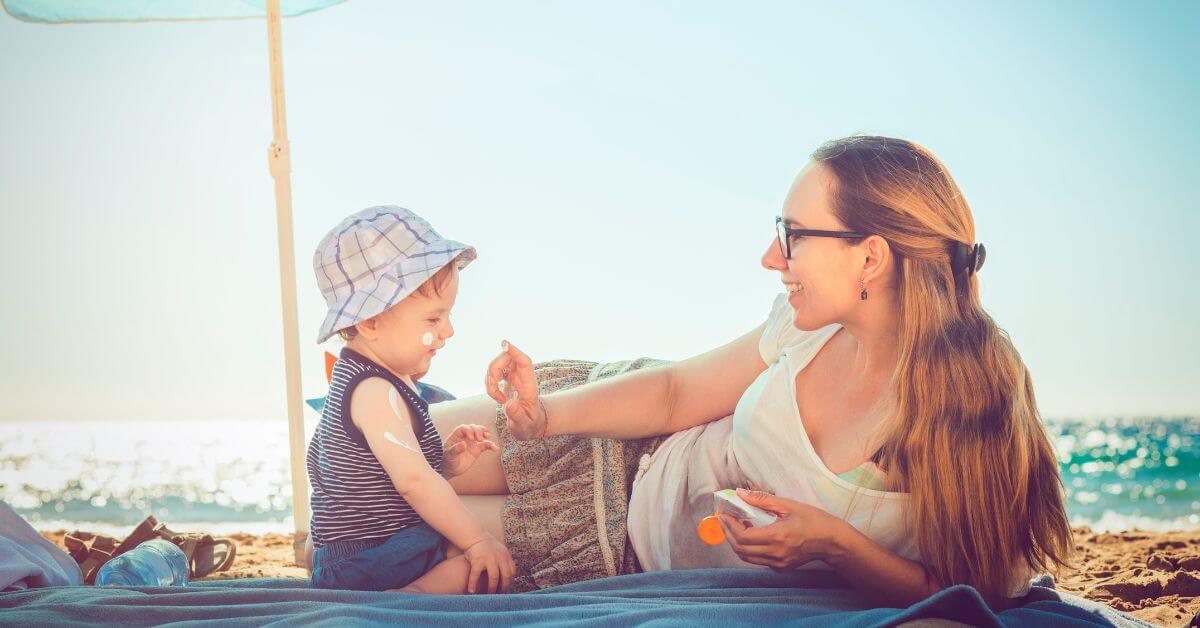 Summer Is Here, and So Is the Sun
The sun is our natural source of vitamin D, and getting some sunshine is good for your health. However, overexposure to UV rays can cause irreparable damage to the skin. Even on cloudy days, when you may not think you are at risk, the sun can damage your skin. Follow these helpful tips this summer to help protect yourself from UV rays.
Always Wear Sunscreen
Wearing sunscreen is the one thing you should do every time you go outside. Sunscreen is the most effective and easy way to protect your skin from the sun's damaging rays. A sun's SPF (sun protection factor) shows the level of protection it offers against UVB rays. The higher the SPF, the higher the effectiveness.
Limit Your Time in the Sun
Knowing when to stay out of the sun is just as important as wearing sunscreen. The general rule of thumb is to stay inside when the sun's rays are the strongest. During these peak hours, the sun emits UVB and UVA rays that can cause lasting damage to your skin. UVB rays are the leading cause of sunburn, while UVA rays cause wrinkles and other signs of aging.
You can use an ultraviolet index chart to help determine when the sun is strongest. This chart will let you know when to be extra careful and stay inside.
Wear Protective Clothing
Wear long sleeves, a wide-brimmed hat, and sunglasses if you must be outside during the sun's peak hours. When you are in the sun, also check that you are wearing appropriate fabric, as certain ones are better at blocking UV rays than others. For example, cotton is not recommended since it is thin. On the other hand, nylon and polyester tend to block up to 98% of UV rays.
Check Your Skin Often
After spending time outside, check your skin for signs of damage. The best way to do this is by looking for moles and freckles. While freckles and moles can be harmless, keeping an eye on them is essential. If you notice any abnormalities, contact your doctor right away.
In addition to moles and freckles, look for signs of sunburnt skin. If you are sunburnt, you will likely experience redness, swelling of the skin, and, if severe enough, blistering. Symptoms of severe sunburn can also lead to sun poisoning. Sun poisoning symptoms include:
Skin redness and blistering
Swelling
Headache
Dehydration
Fever and chills
Nausea
Dizziness
Treating Any Condition at Full Spectrum Emergency Room and Urgent Care
At Full Spectrum Emergency Room and Urgent Care, we can treat not only sun poisoning but almost any condition. Our hybrid approach is the most excellent solution for your urgent and emergency needs, from pediatric to adult and geriatric concerns.
If you have any symptoms and need additional testing, our on-site laboratory facilities can help us get results quickly. To get the high-quality care you deserve, contact us online or call us at (210) 429-8313 today.